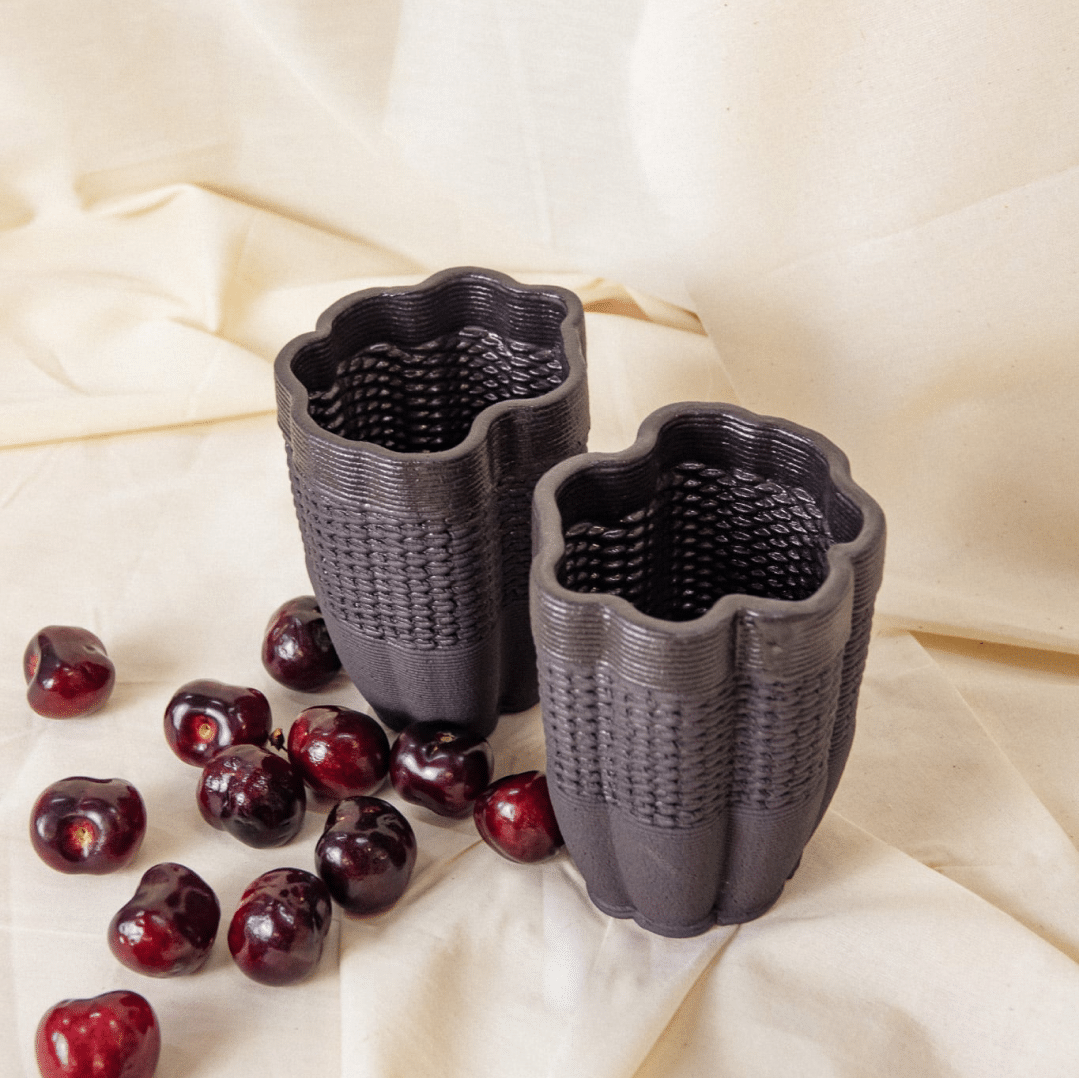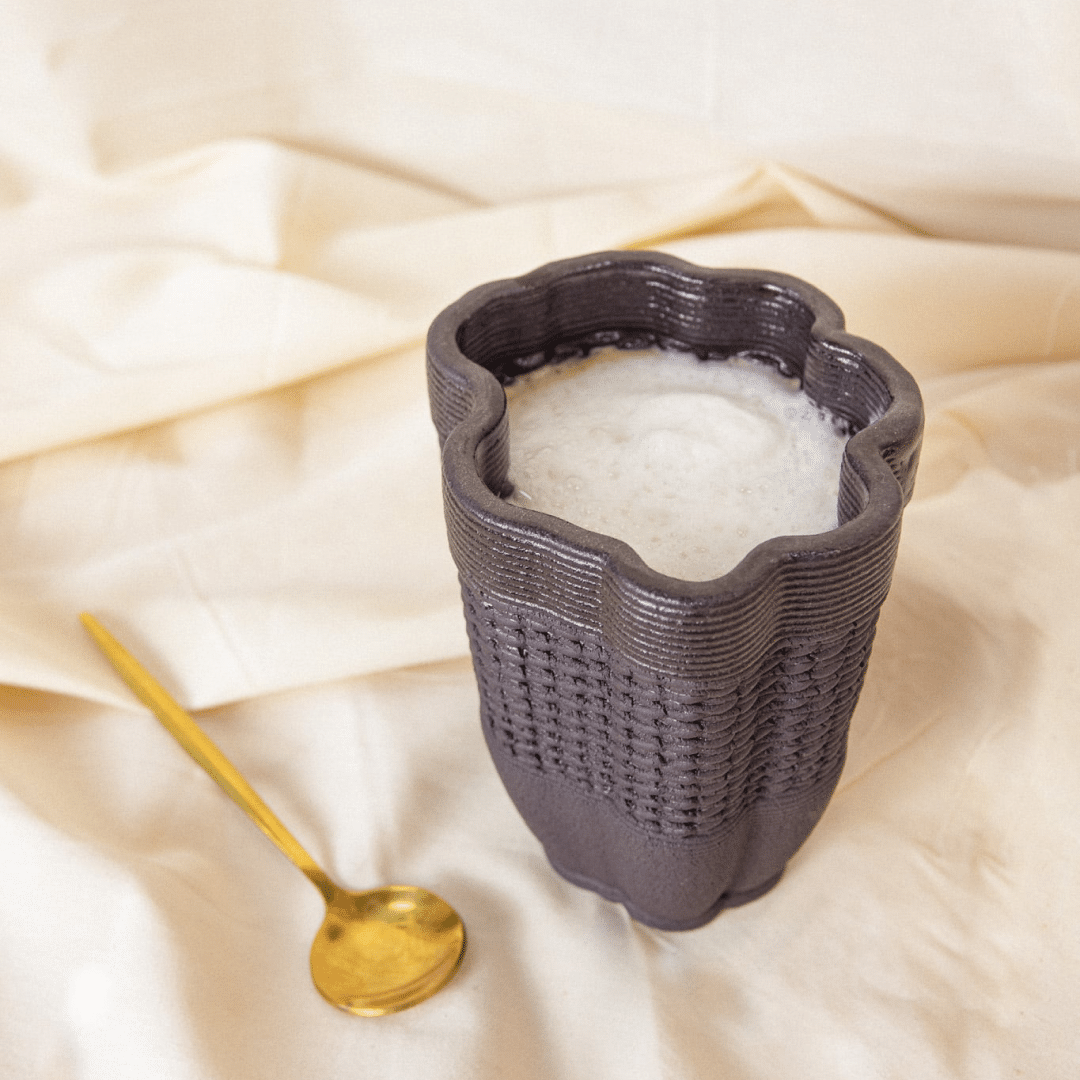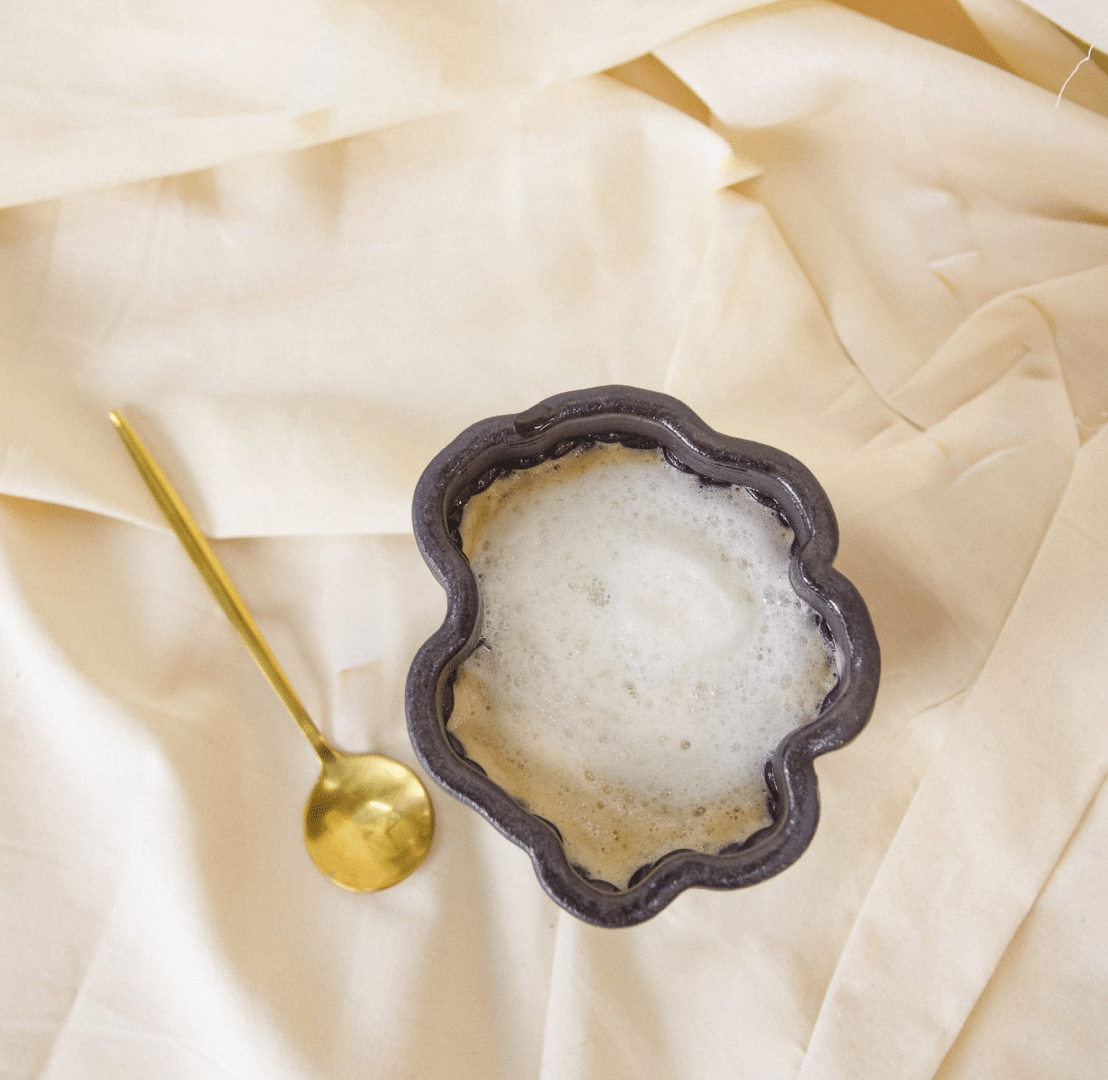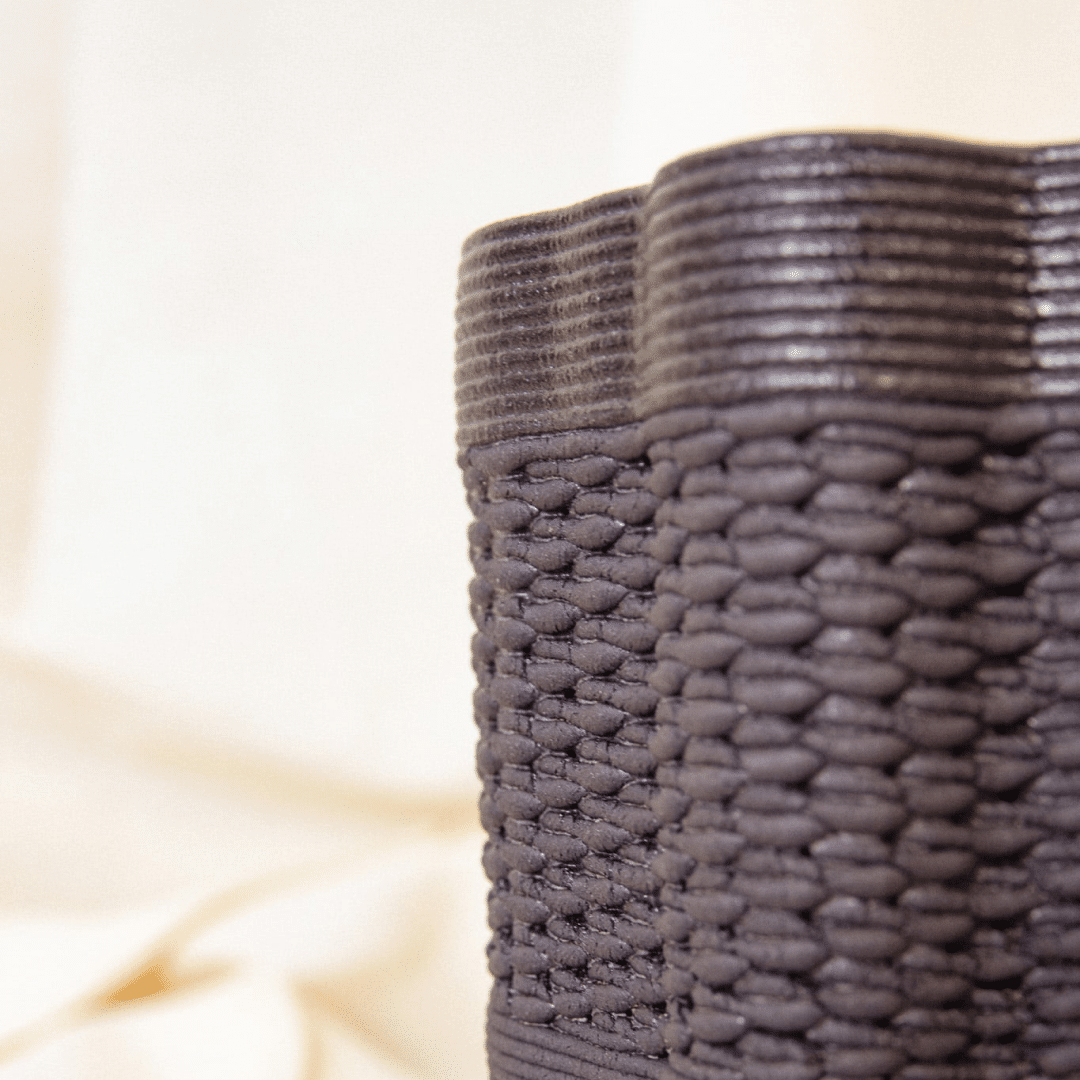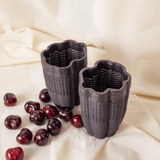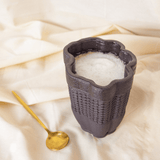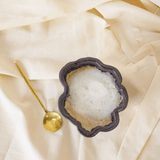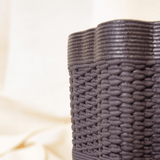 Coffee Mug Canasta Black Clay
Tax included. Shipping
 calculated at checkout.
Diameter: 9 cm

Height : 11 cm

Capacity : 300 ml
The Canasta coffee mug pays homage to the rich, dark earth, forged by the fiery embrace of flames that nurture the potatoes within. It's made of black stoneware , intricate shapes, and textures, now poised to cradle your favourite drinks.
This coffee mug is inspired on black clay stones, used for cooking in the Andes. It's totally glazed inside and unglazed on the outside. Showing its matte black color. It's a clay mug that can be used for coffee or tea. The clay material is a natural insulator that will keep your beverages at the right temperature.
We strive for sustainability in each piece we craft, as we only use the clay we need, avoiding moulds, extra materials and resources. All our products are locally-produced, 3D printed, and hand-crafted finished in our Berlin studio. Each piece is unique; slight variations result from using local raw materials. We're proud to tell unique stories and contribute to a greener future, with our contemporary ceramics.

Material: Stoneware 
Suitable for hot or cold beverage (coffee, tea)
---
All pieces are dishwasher safe
Free shipping on orders over €50
Shipping within 10 - 14 business days
Coffee Mug Canasta Black Clay