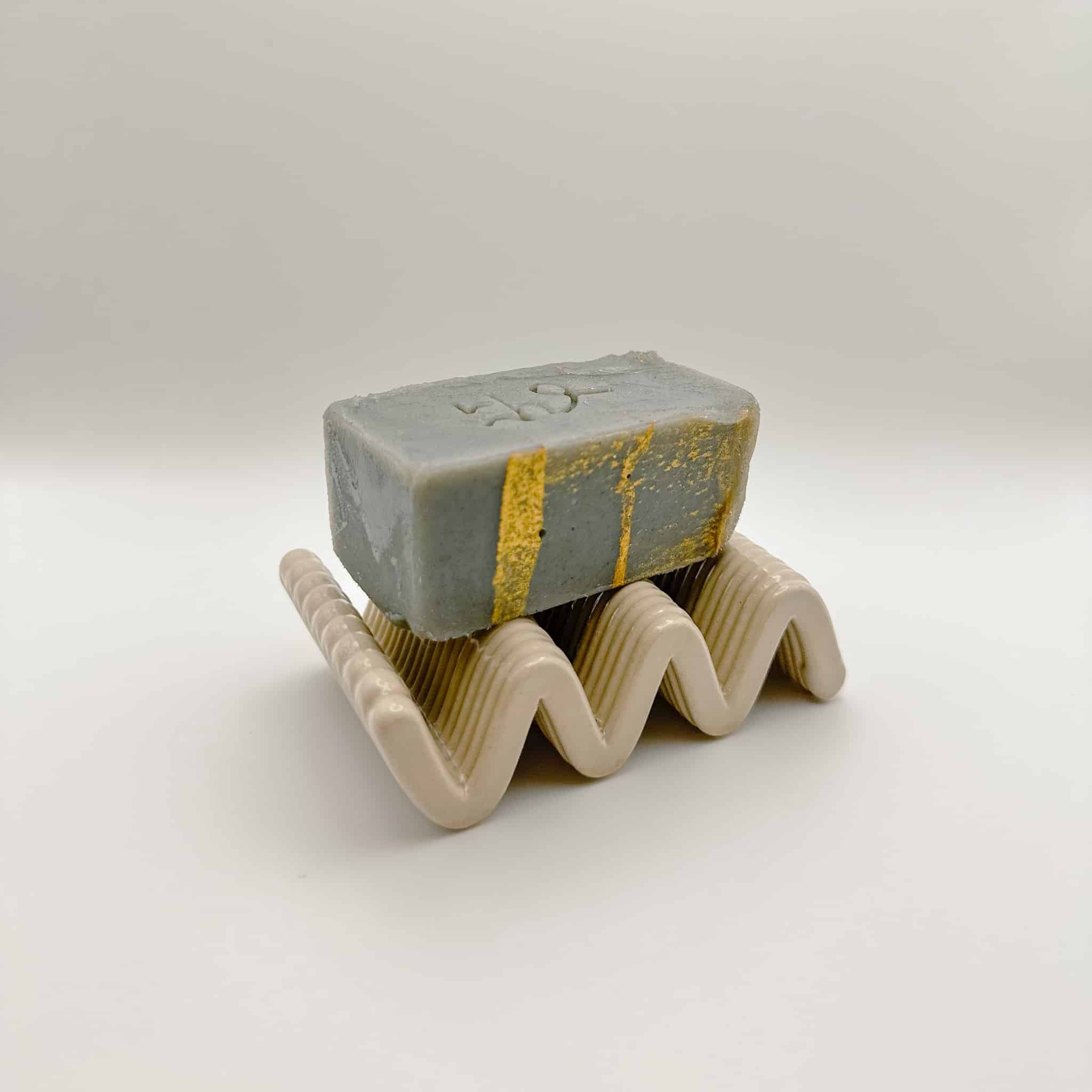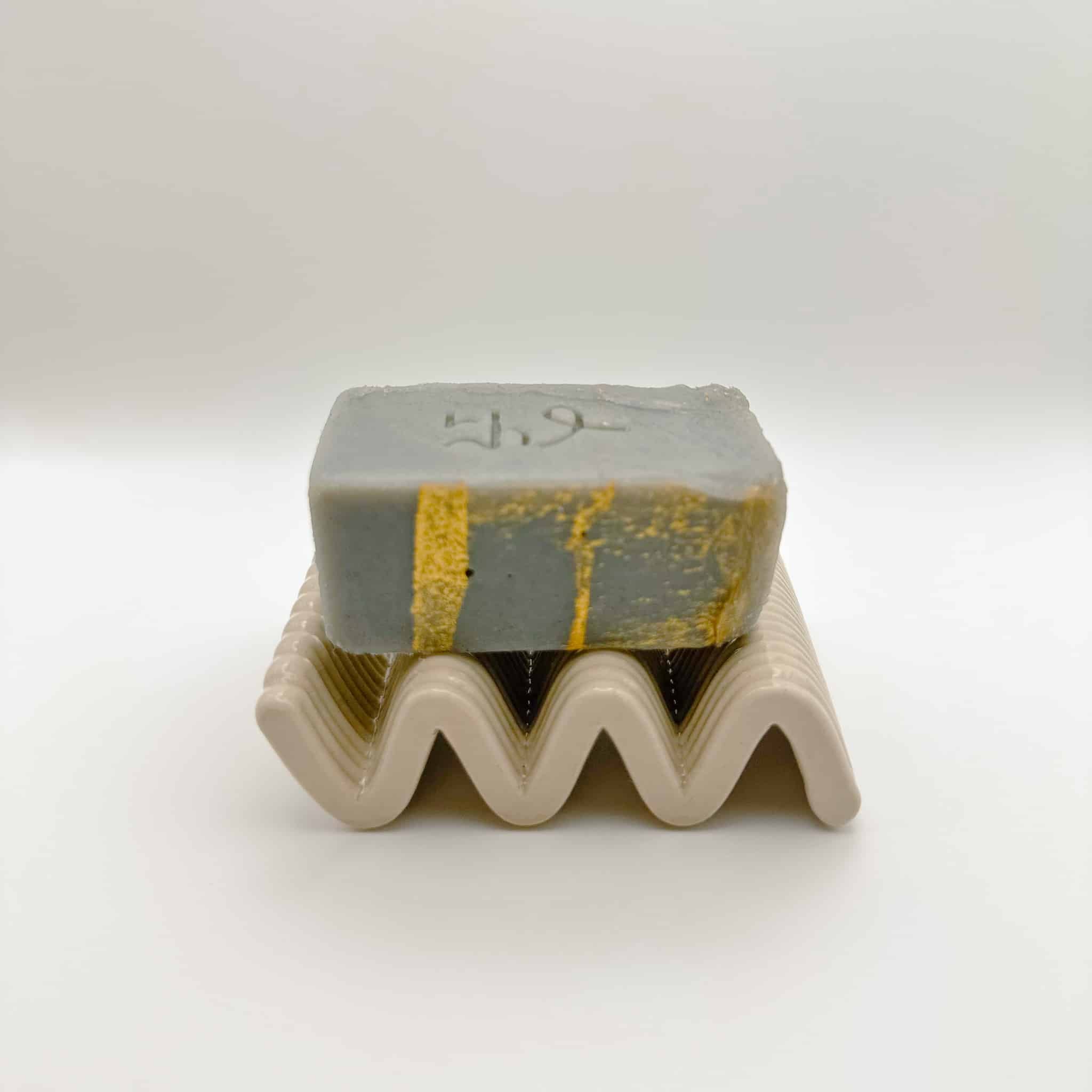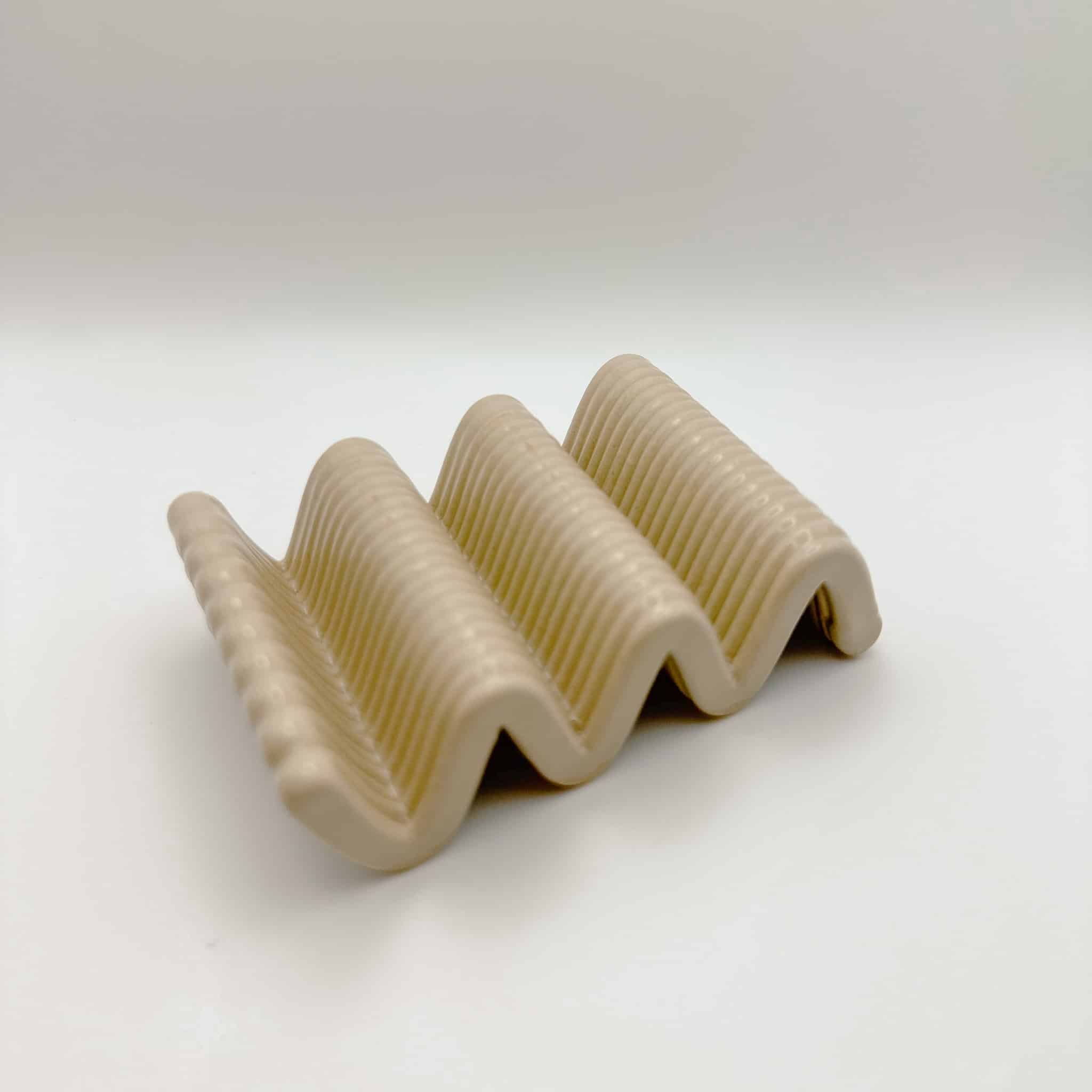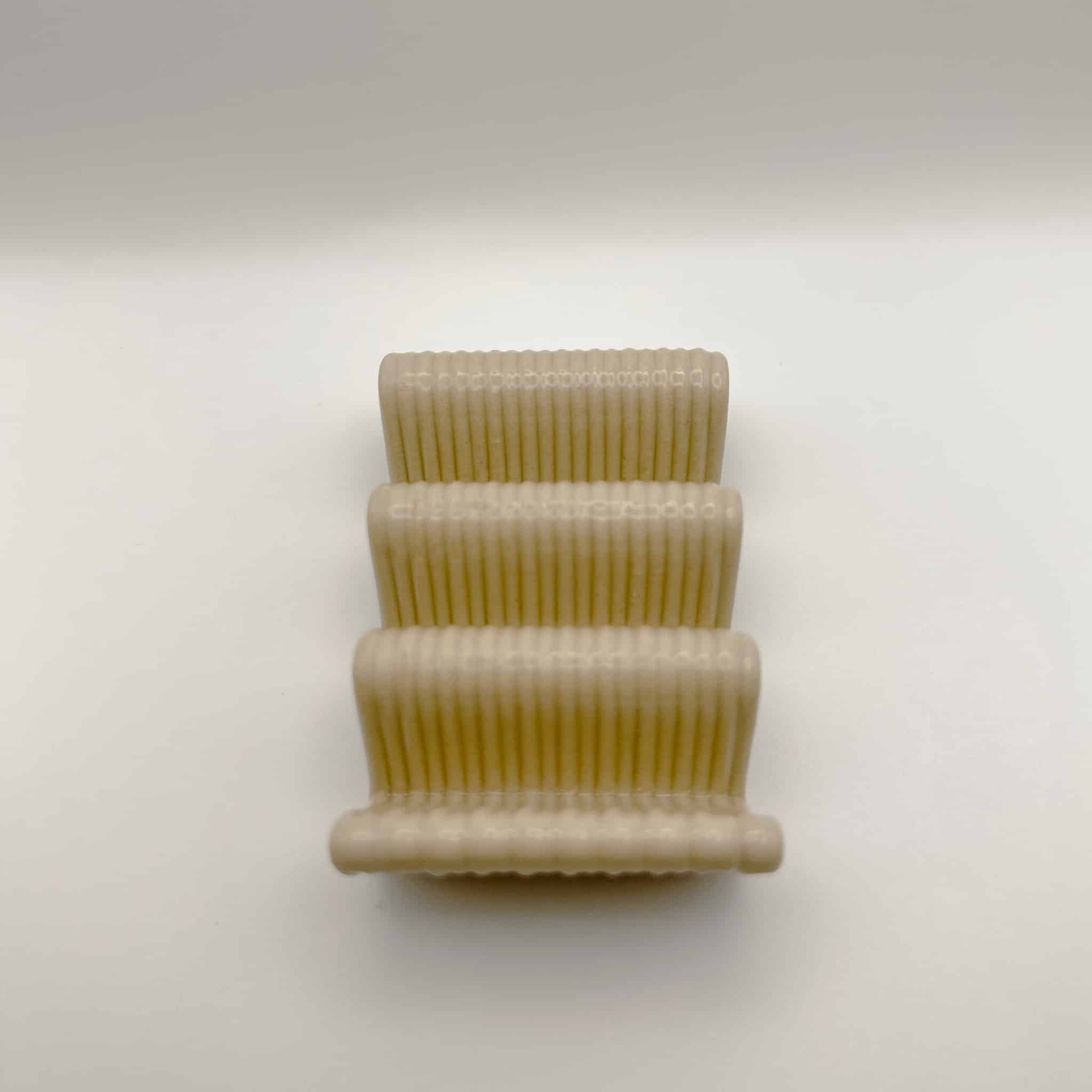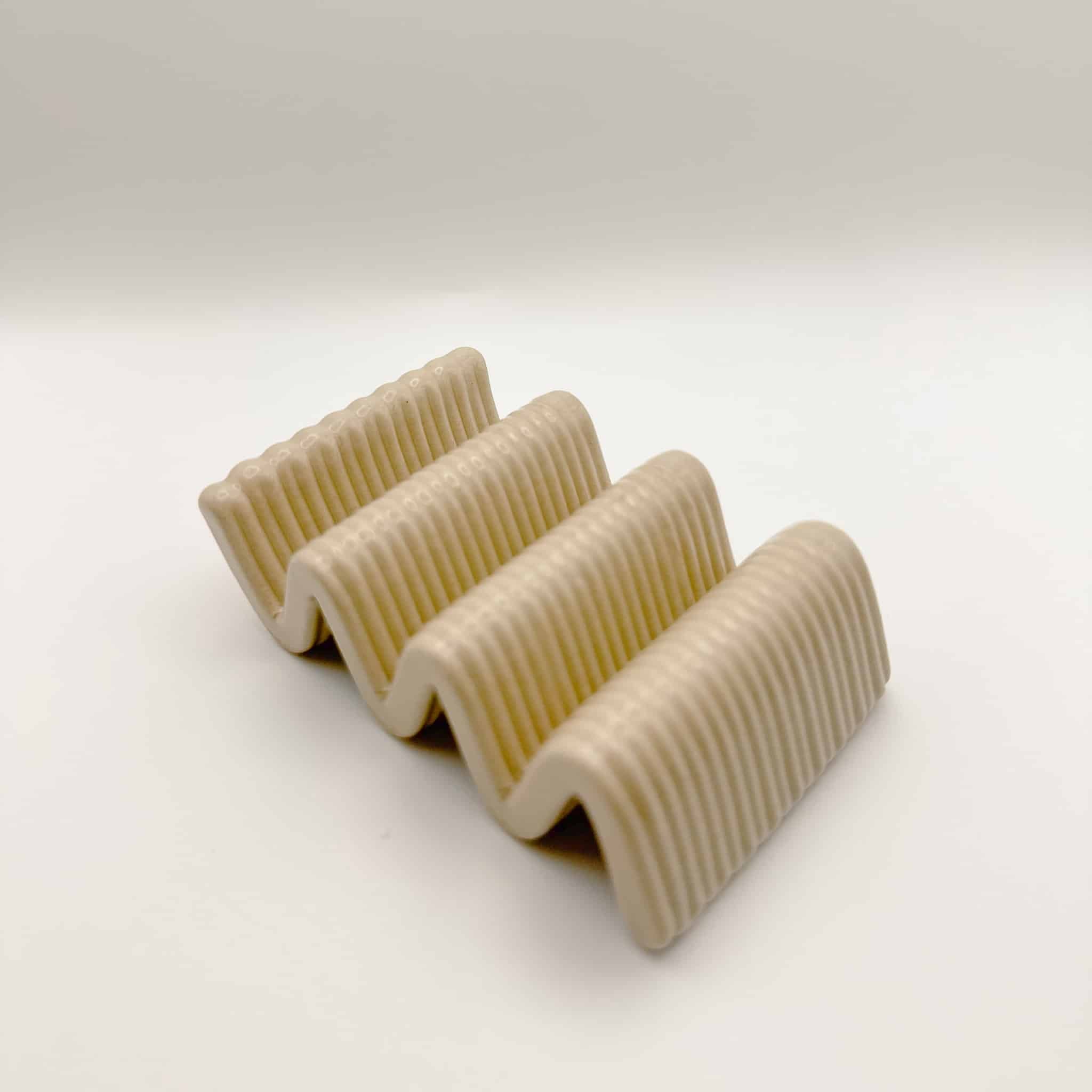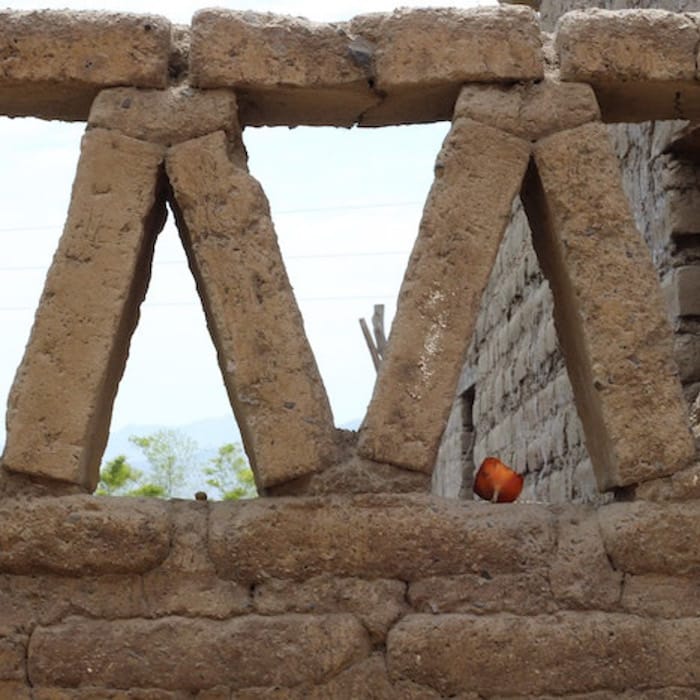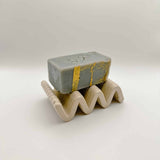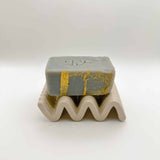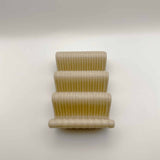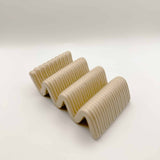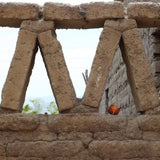 Soap dish cream white - Adobes
Tax included. Shipping calculated at checkout.

Adobito: small size soap

Adobe

: normal size soap
Adobes meaning: bricks crafted from natural clay and straw, sun-dried to finish the process. Inspired by creative designs used in South American mud houses.
Adobes 3D Printed soap dish in ceramics, is a reeintepretation about incredible material and architectutal shape of the rural areas from Perú. This one is special inspired on the area of Canete, where I´m originally from, and where adobes construction is very popular. It´s an incredible feeling be able to create functional products for the daily life, with a strong culture and message behind.
Adobes soap dish is made of cream white stoneware clay and  food safe glazes.
This collection brings a timeless tradition to life. My fascination with Adobes started in my childhood, and it's a dream come true to share this design with you now.
Let the pictures speak the story I've carried since I was a kid.
We strive for sustainability in each piece we craft, as we only use the clay we need, avoiding moulds, extra materials and resources. All our products are locally-produced, printed, and hand-crafted finished in our Berlin studio. Each piece is unique; slight variations result from using local raw materials. We're proud to tell unique stories and contribute to a greener future, with our contemporary ceramics.

---
All pieces are dishwasher safe
Free shipping on orders over €50
Shipping within 10 - 14 business days
Soap dish cream white - Adobes