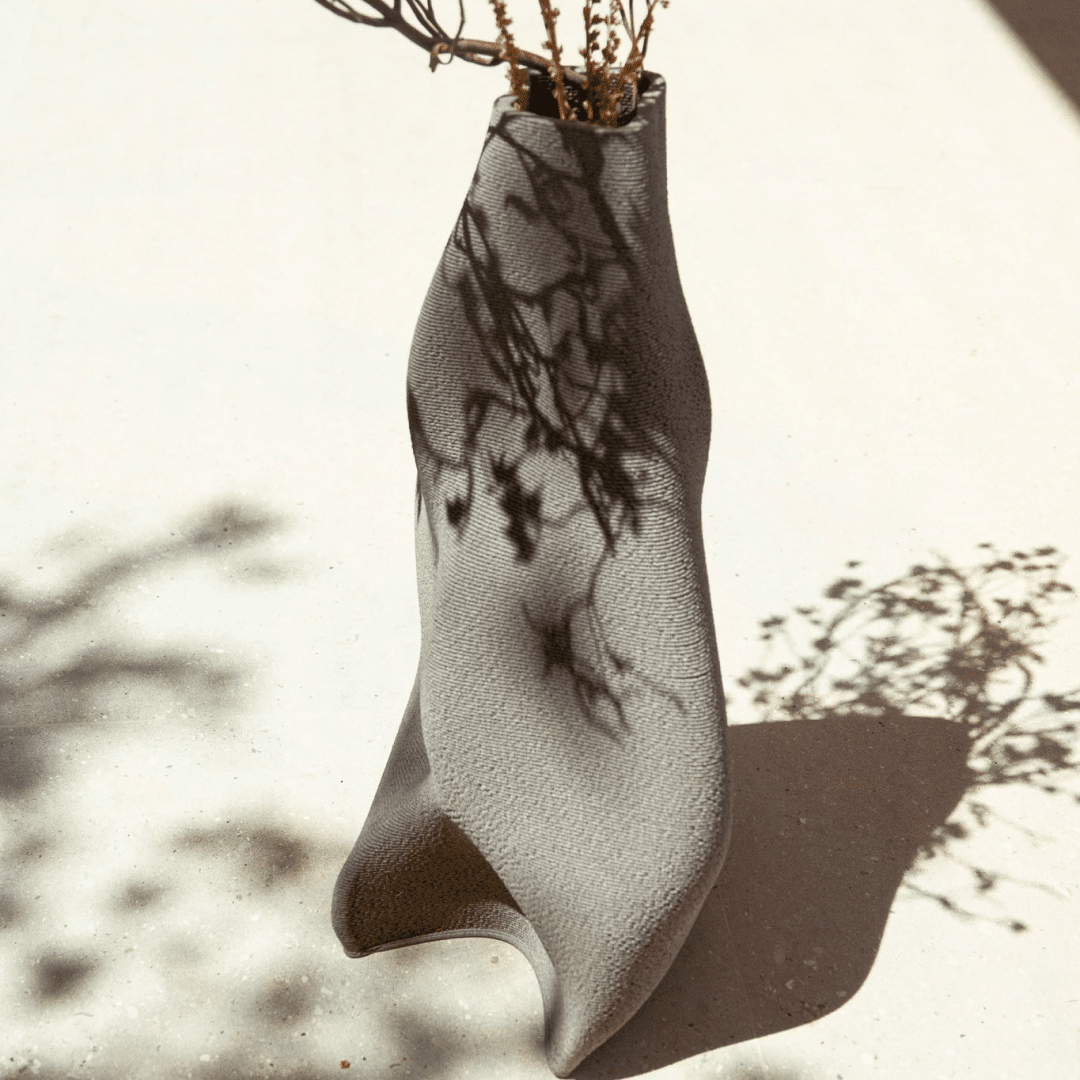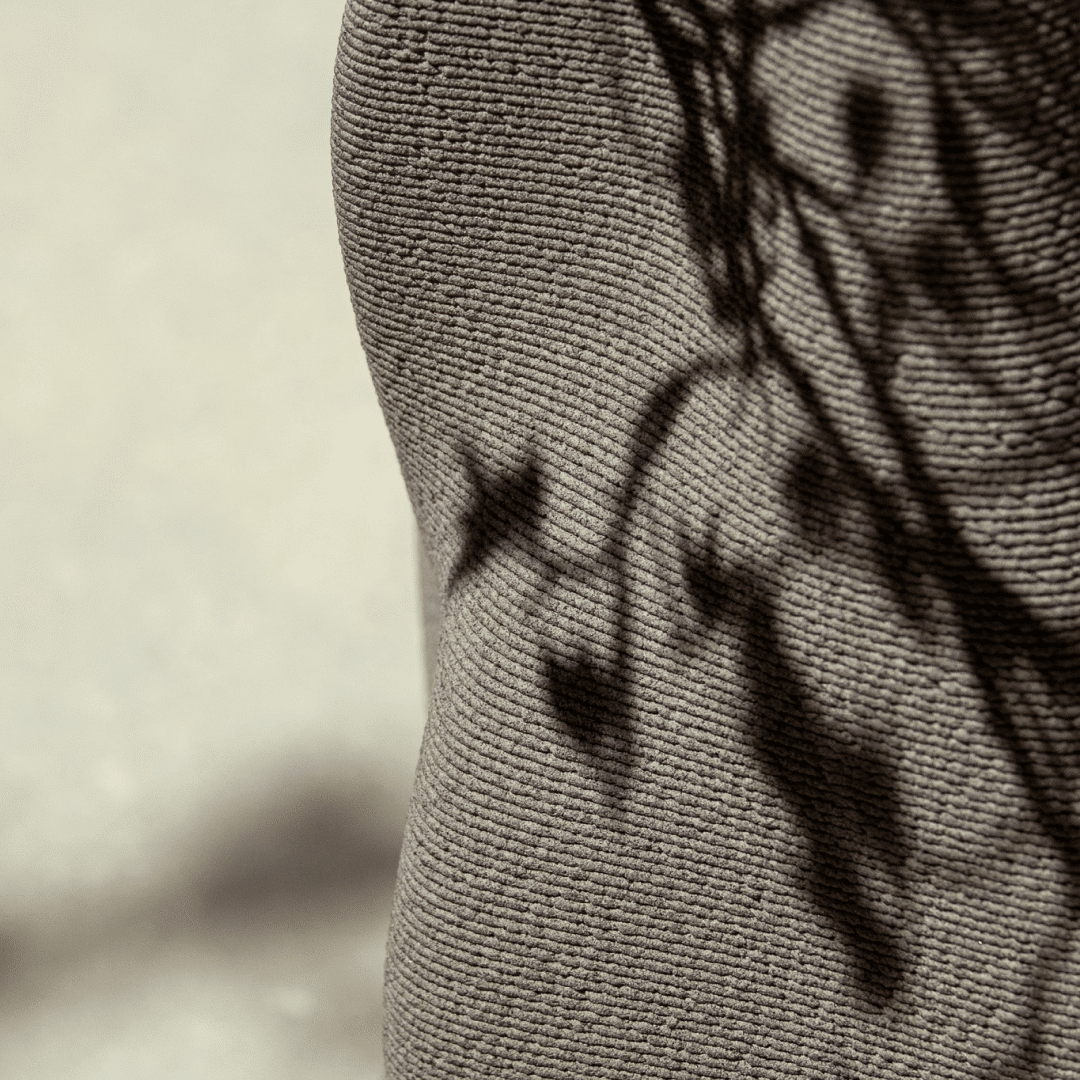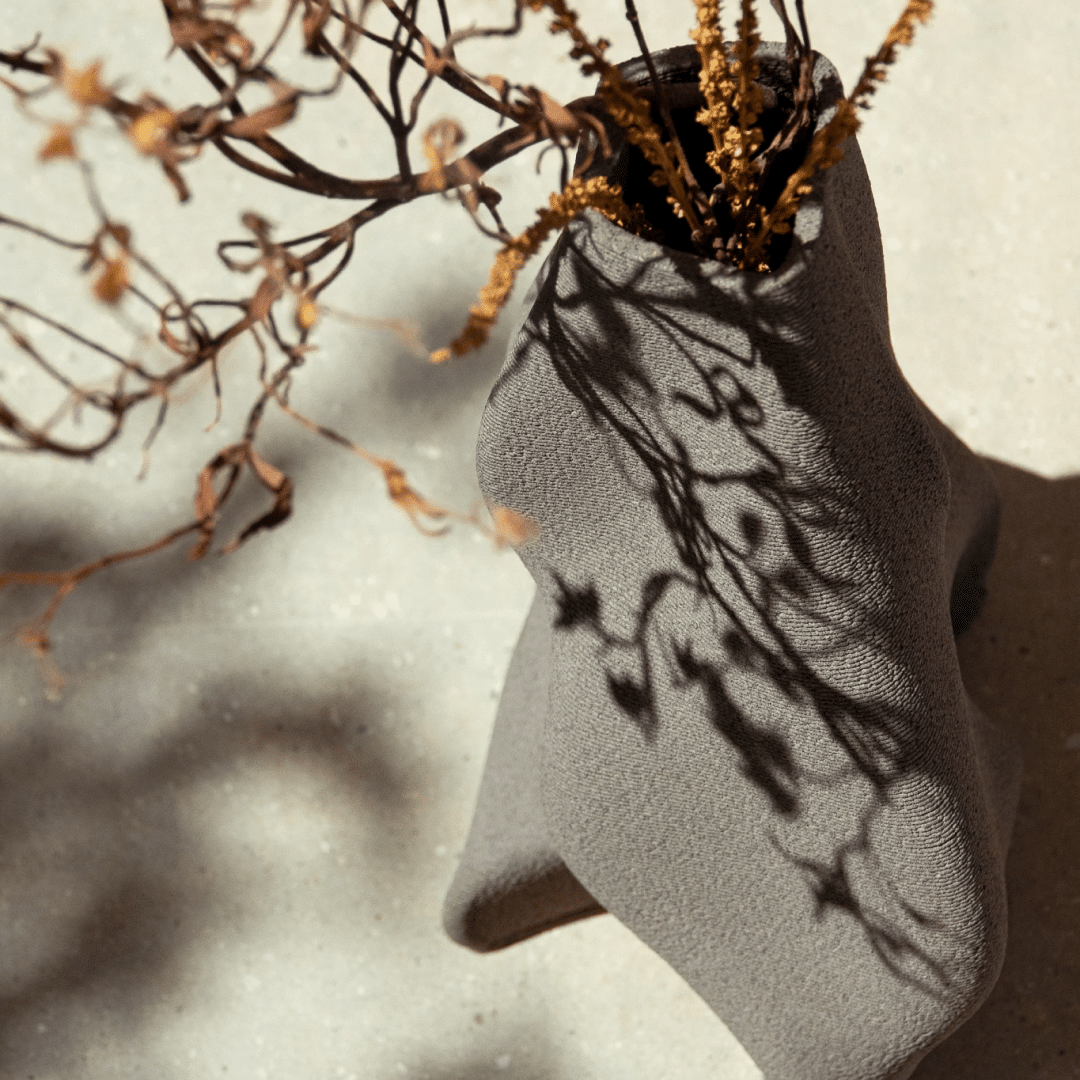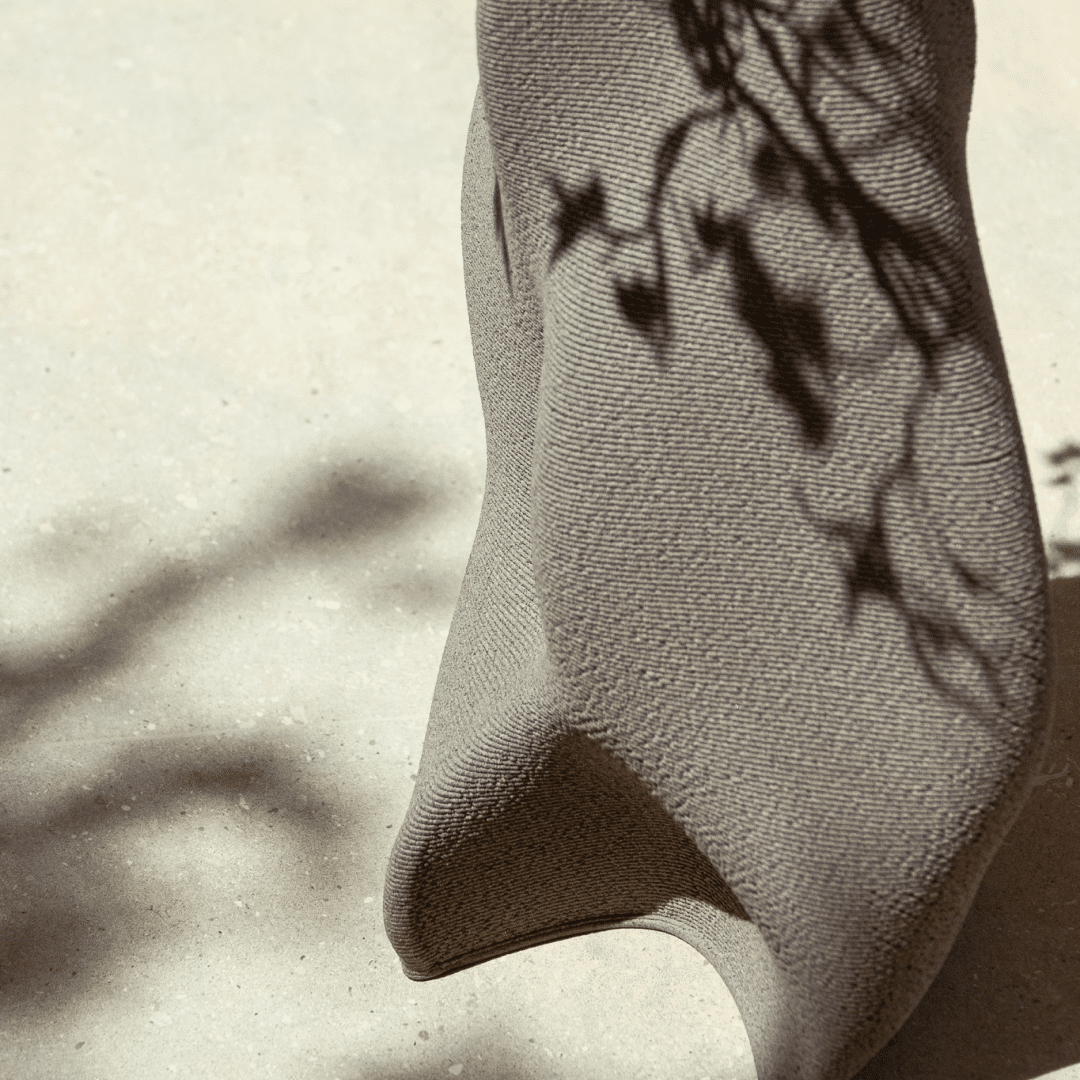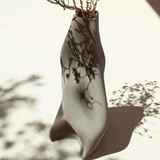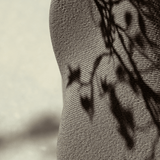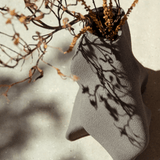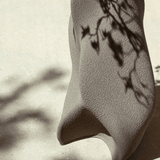 Tax included. Shipping calculated at checkout.
Height: ca. 34.5 cm

Diameter: 22 cm

Watertight
Named after the majestic mountain range that is the origin of many potato species, mimics the undulating and peak-filled terrain of its namesake. With every angle revealing a different facet, it offers a dynamic, ever-changing view that mirrors the Andes' natural diversity.
It´s made of grey stoneware clay, glazed inside and unglazed from the outside, with a natural matte effect to the surface of the vase. This piece is a watertight vase, able to keep your flowers fresh longer at home. This vase's texture is beautifully smooth, meticulously printed with a fine pointed nozzle. It embodies modern aesthetics, bringing the essence of the mountains into your interior spaces. Designed to accommodate elongated flowers, it's a visual delight thanks to its unique size and form.
We strive for sustainability in each piece we craft, as we only use the clay we need, avoiding moulds, extra materials and resources. All our products are locally-produced, 3D printed, and hand-crafted finished in our Berlin studio. Each piece is unique; slight variations result from using local raw materials. We're proud to tell unique stories and contribute to a greener future, with our contemporary ceramics.

Material: Stoneware ceramic
---
All pieces are dishwasher safe
Free shipping on orders over €50
Shipping within 10 - 14 business days