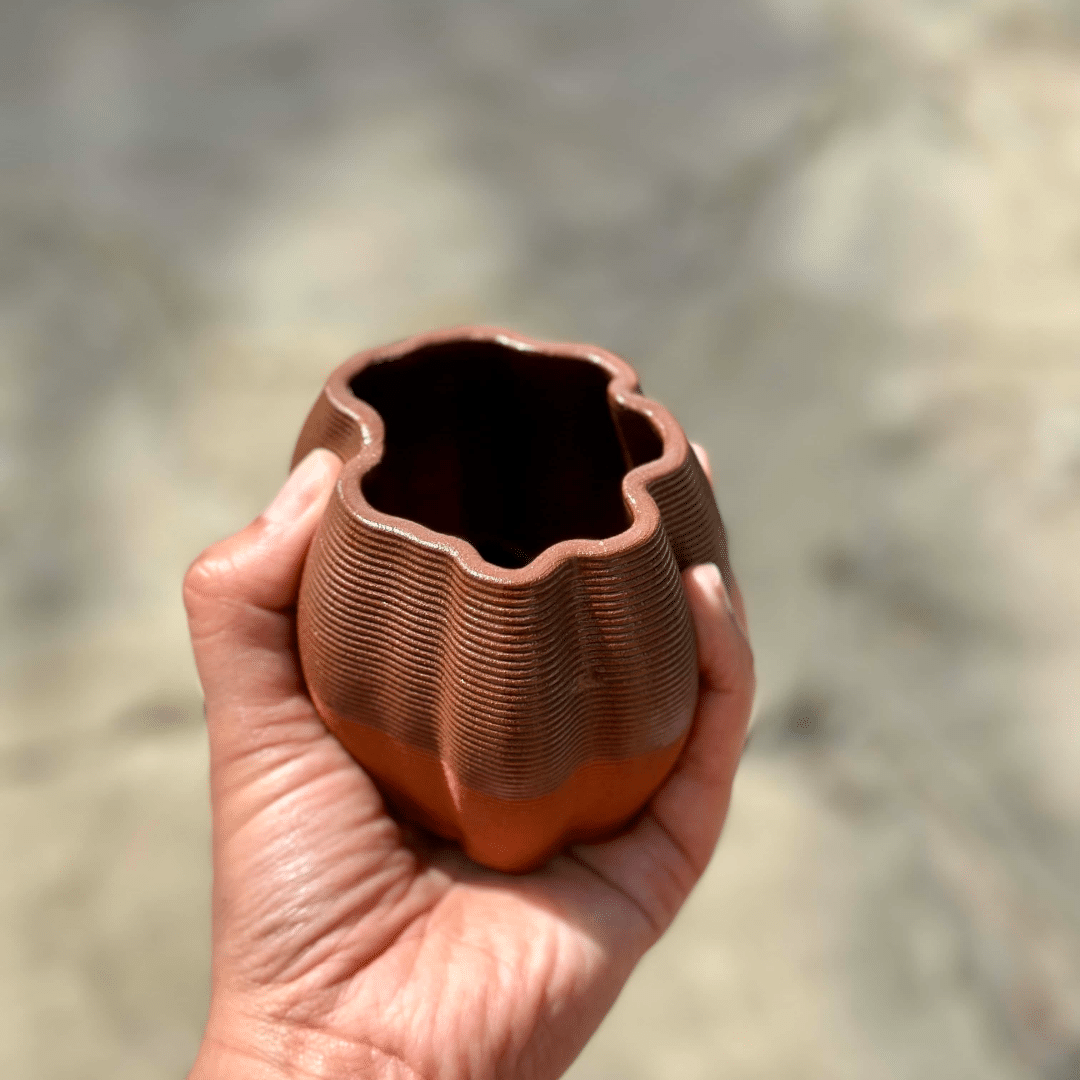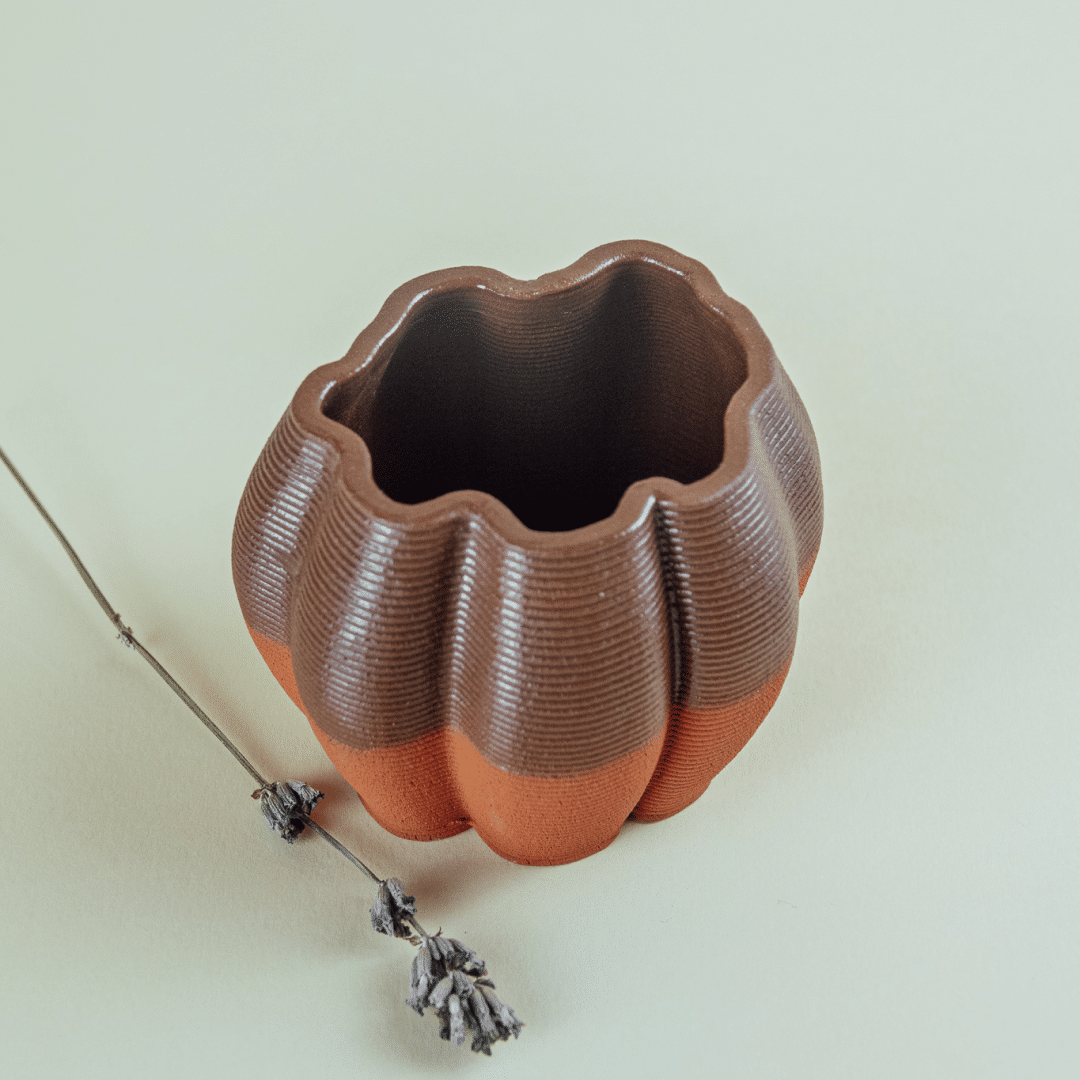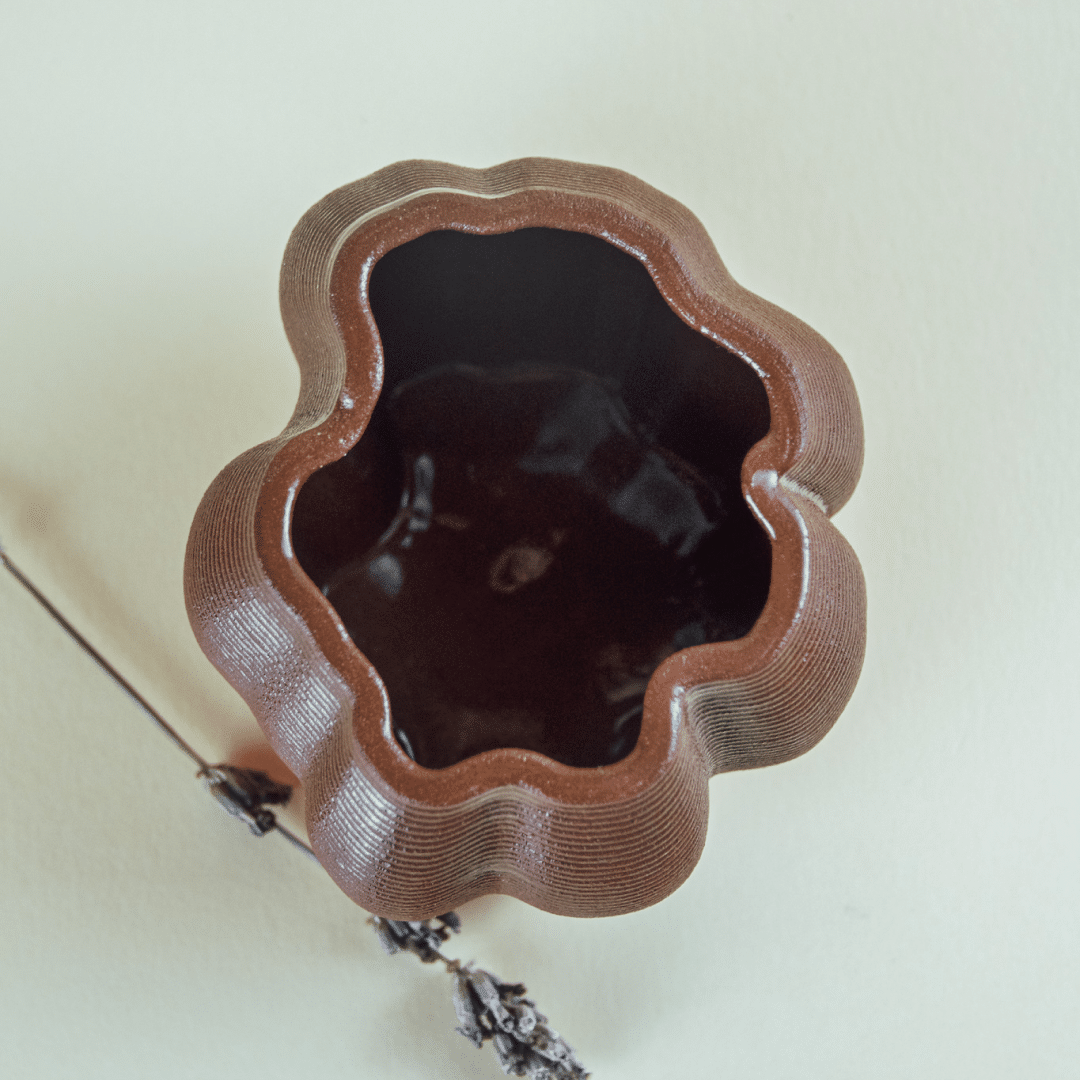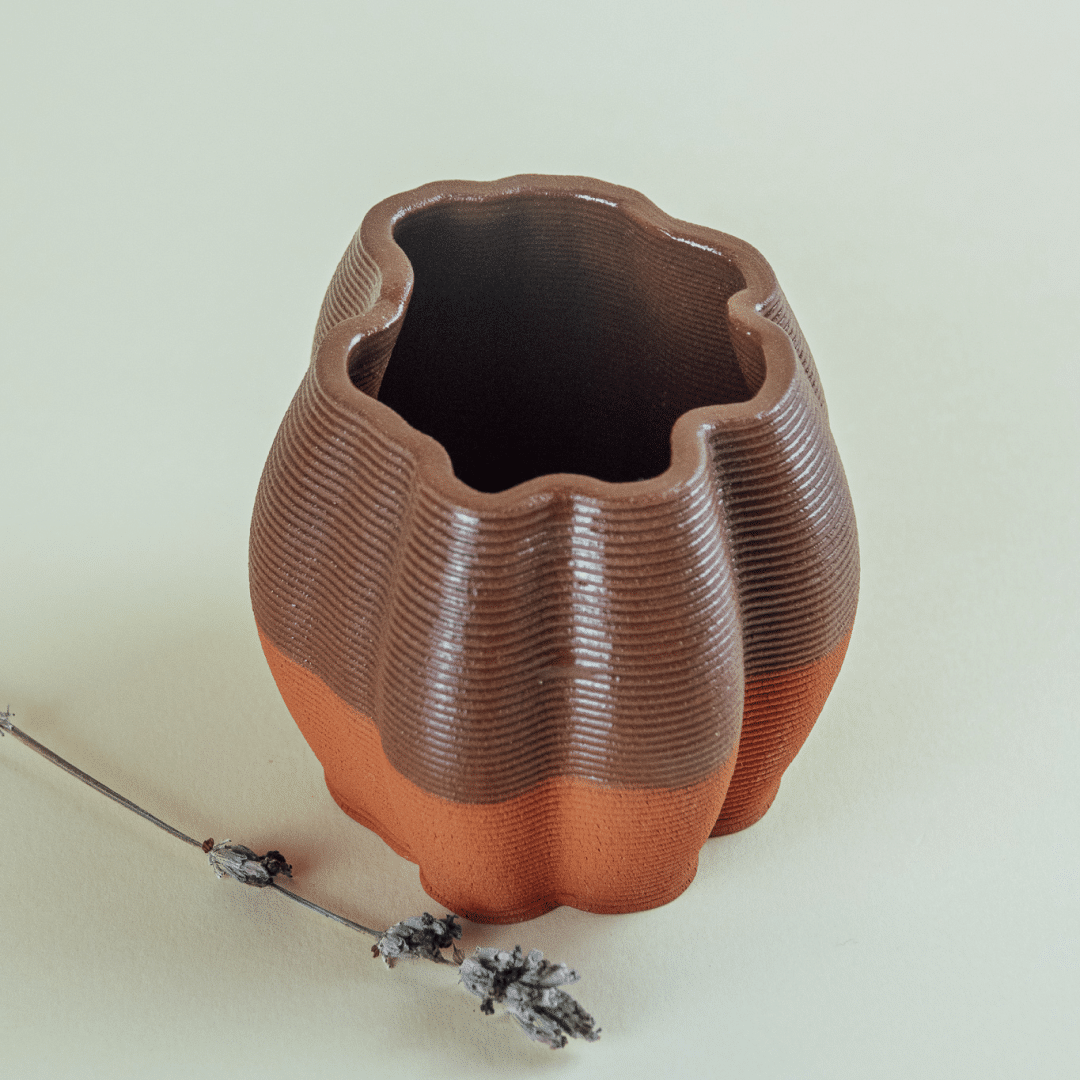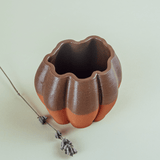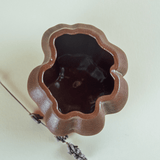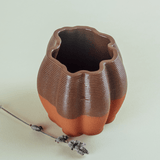 3D Printed Terracotta Coffee Cup
Tax included. Shipping calculated at checkout.

Diameter: ca. 8.5 cm




Height: 7cm




Capacity: 150 ml
Its irregular shape offers a tactile delight as it fits perfectly in your hands, providing a refreshing connection to the beauty of nature while sipping your coffee. Inspired by the unique shape of the Peruvian potato species known as 'Uva,' reminiscent of a grape's form. 
The Uva 3D printed ceramic coffee cup is designed not just for style, but to elevate your coffee experience. Crafted from ceramic, it enhances the taste and aroma of your coffee, while its natural temperature-retaining properties keep your drink piping hot for longer.
What truly sets us apart is our unwavering commitment to excellence and sustainability. Each piece is a testament to our dedication, meticulously crafted, printed, and hand-finished in our 3D Printing ceramic micro-factory nestled in Berlin.   Each piece is unique but due to the nature and freedom of the clay, it presents very slight variations. We take pride in sourcing local raw materials, ensuring that every cup not only tells a unique story but also contributes to a greener, more sustainable future.
Material: Stoneware 




Suitable for hot or cold beverages



---
All pieces are dishwasher safe
Free shipping on orders over €50
Shipping within 10 - 14 business days
3D Printed Terracotta Coffee Cup