AWARDS
Include a brief quote from a brand that loves your products
Include a brief quote from a brand that loves your products
Include a brief quote from a brand that loves your products
Include a brief quote from a brand that loves your products
Our Story
MoM
Embark on a captivating journey with Migration of Matter, a visionary Design Ceramics Manufacturing Berlin studio that transcends the boundaries of ceramics.
Founded by Cindy Valdez in 2023, this remarkable venture began as a research project centered around the fascinating narrative of the potato. From Peru to Germany, Cindy traced the humble potato's historical and design evolution, unearthing a compelling story of plant species loss due to commercialization in food production.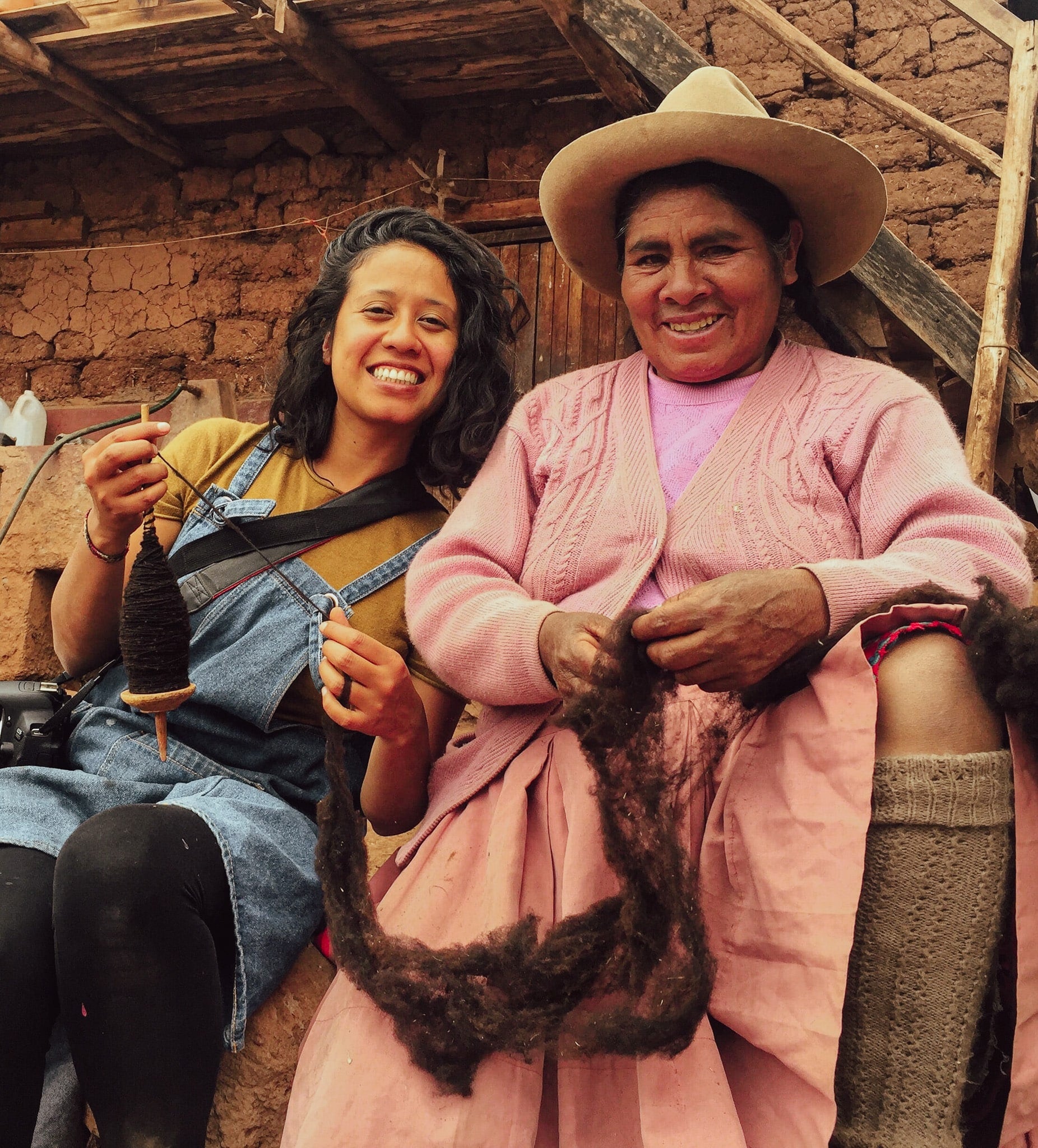 The Journey
Formerly Cindy Valdez Studio
In collaboration with Mater Iniciativa and Mil Centro, led by renowned Chef Virgilio Martinez of the Central restaurant in Lima, Peru (ranked No. 1 in The World's 50 Best in 2023), Cindy's intense research took her from the mountains of Moray, Peru, to new heights of inspiration.
The inaugural collection, Biophilia, draws inspiration from the diverse forms found in biodiversity along Cindy's journey. It brings to life culinary treasures that are often overlooked by the average consumer. As the team grew, Cindy Valdez's studio evolved into Migration of Matter, reflecting their commitment to exploring the intersection of craftsmanship, digital manufacturing, and 3D printed ceramics.
Each piece is meticulously researched and digitally designed before being brought to life through our 3D ceramic printing in our Berlin studio. The finishing touches are then applied by hand, honoring the medium by preserving the traces left by the printing technique.
At Migration of Matter, we strive to blend classic ceramics craftsmanship with cutting-edge technology, creating unique and meaningful products. Our focus extends beyond mere functionality; we aim to engage customers in a deeper dialogue about sustainability, biodiversity, and the value of preserving heritage through design.
Explore our collections and experience the fusion of traditional artistry and digital innovation that defines Migration of Matter. Join us on this extraordinary journey as we celebrate the beauty and significance of ceramics in our lives and homes.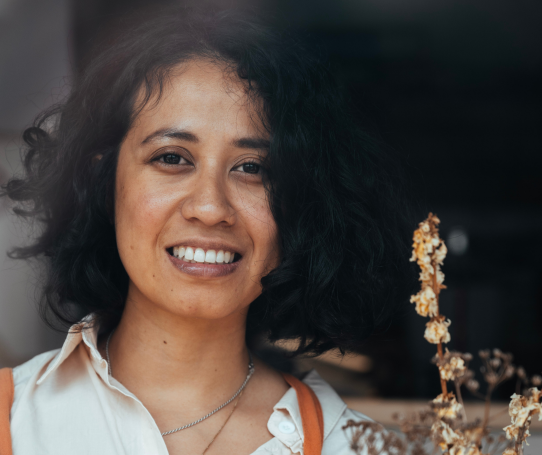 Cindy Valdez
Founder
Cindy Valdez was born in Perú, where he spent most of his childhood and adolescence, before moving to Berlin.Her creativity and way of work are inspired on everyday life stories, she enjoys working with personal experiences and problems, which she can translate into design. She really keen on going back in time in order to create new elements that aid a more humanly manner to develop her designs. They are inspired by places, people, traditions, habits, stories that greatly influence her design process. Due to that, she has traveled and worked in verticals such as social design and art enjoying working in diverse environments and exchange knowledge and experiences. Her academic experience has provided her with great knowledge and the external internships have helped her to grow as a professional and have exposed her to many different viewpoints.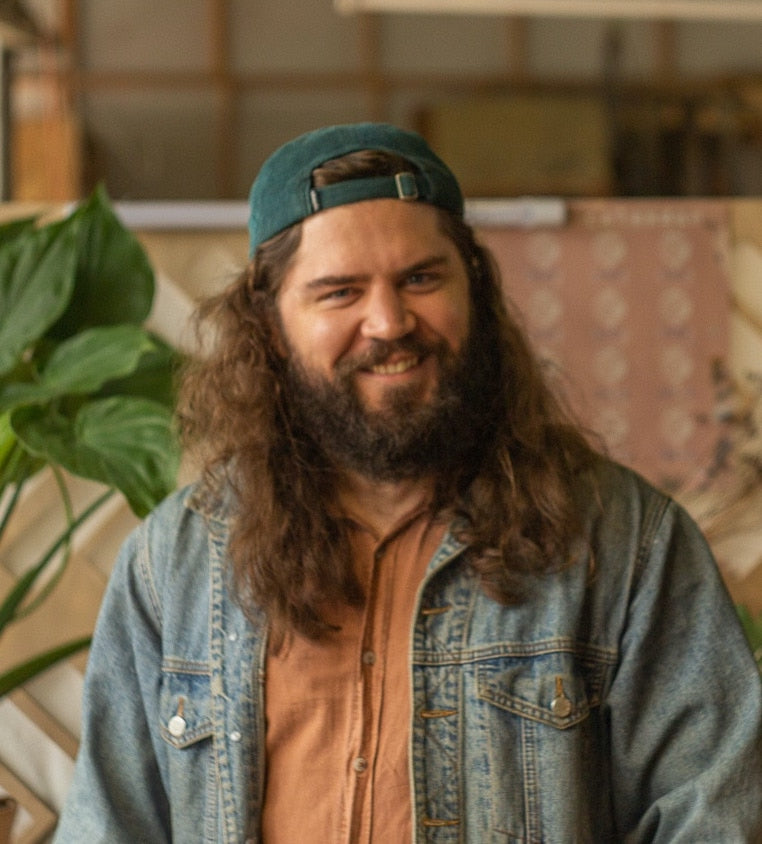 Nicholas Perillo
Co-founder
Nicholas Perillo is an artist and designer from Melbourne, Australia where he received numerous accolades for his early works, including two Design Institute of Australia, Graduate of the Year Awards in 2018. Inspired by a more speculative and creative approach, Perillo departed from traditional product design early in his career to explore and experiment with bigger ideas that didn't necessarily have any immediate utility. Perillo's determination and creative and technical ability eventually culminated in the creation of the original prototype for MORPH.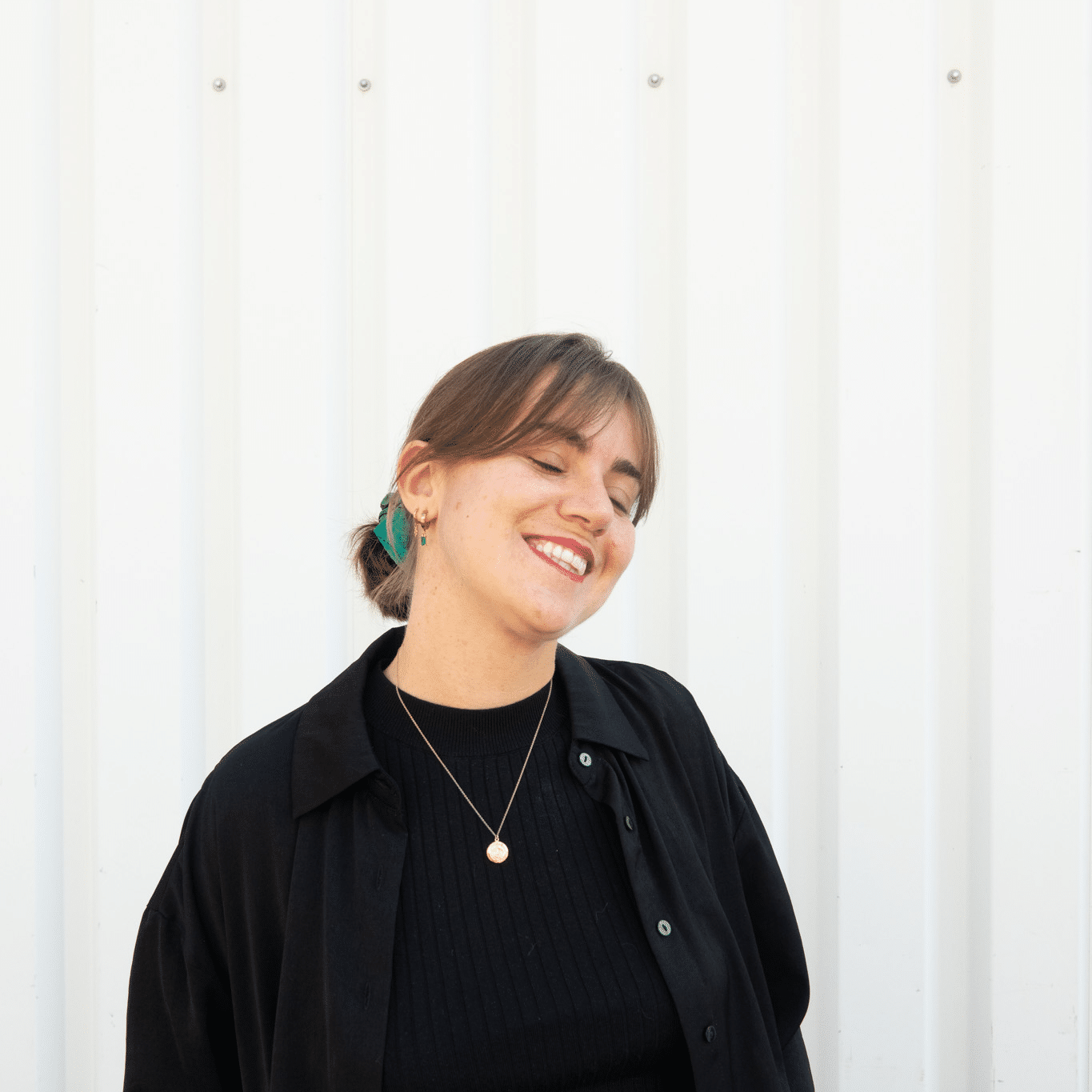 Mar Sánchez
Marketing specialist
Mar is a marketing entrepreneur with a deep-rooted passion for design, fashion, and culinary arts. She was captivated by the distinctive shapes of MoM's pieces, which seamlessly blend digital techniques with natural inspiration to create unique ceramics.
In MoM, Mar saw the embodiment of how a simple potato could inspire artistry and profound storytelling. It's a testament to her appreciation for the beauty that can be found in unexpected places and her deep understanding of how to communicate that uniqueness to the world.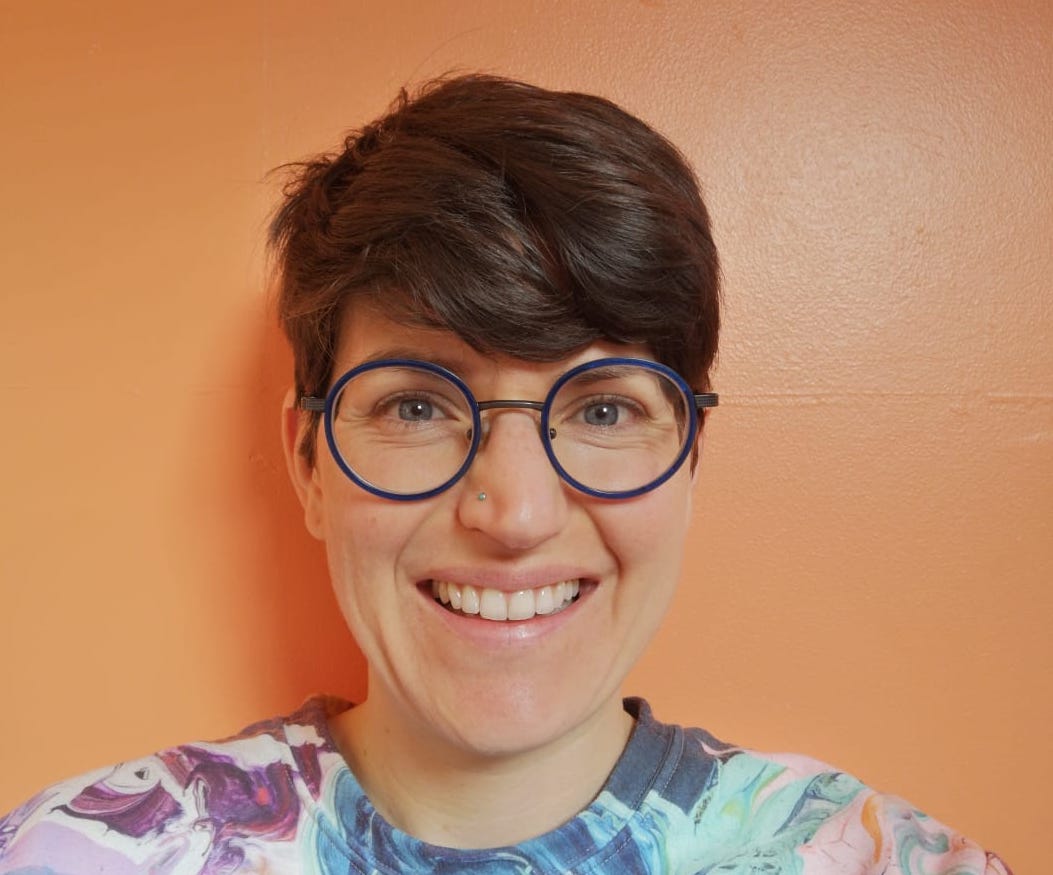 Elena Fuetsch
Business Advisor
Elena Fuetsch started advising Migration of Matter in 2022 after being inspired by what she saw being created by Cindy and Nick. She believes there's an exciting potential in 3D printed ceramics to break the aesthetic trend of "minimalism derived from process."