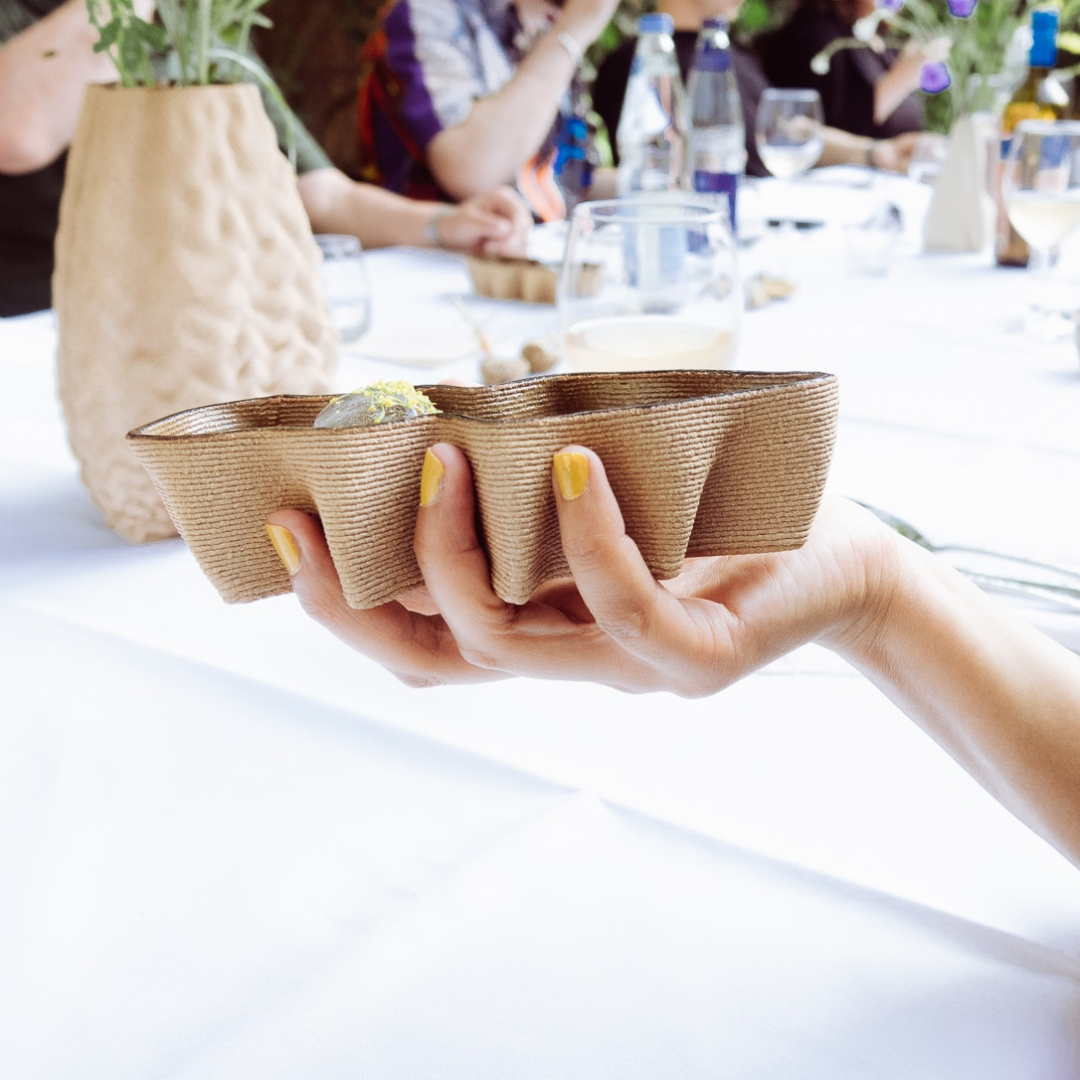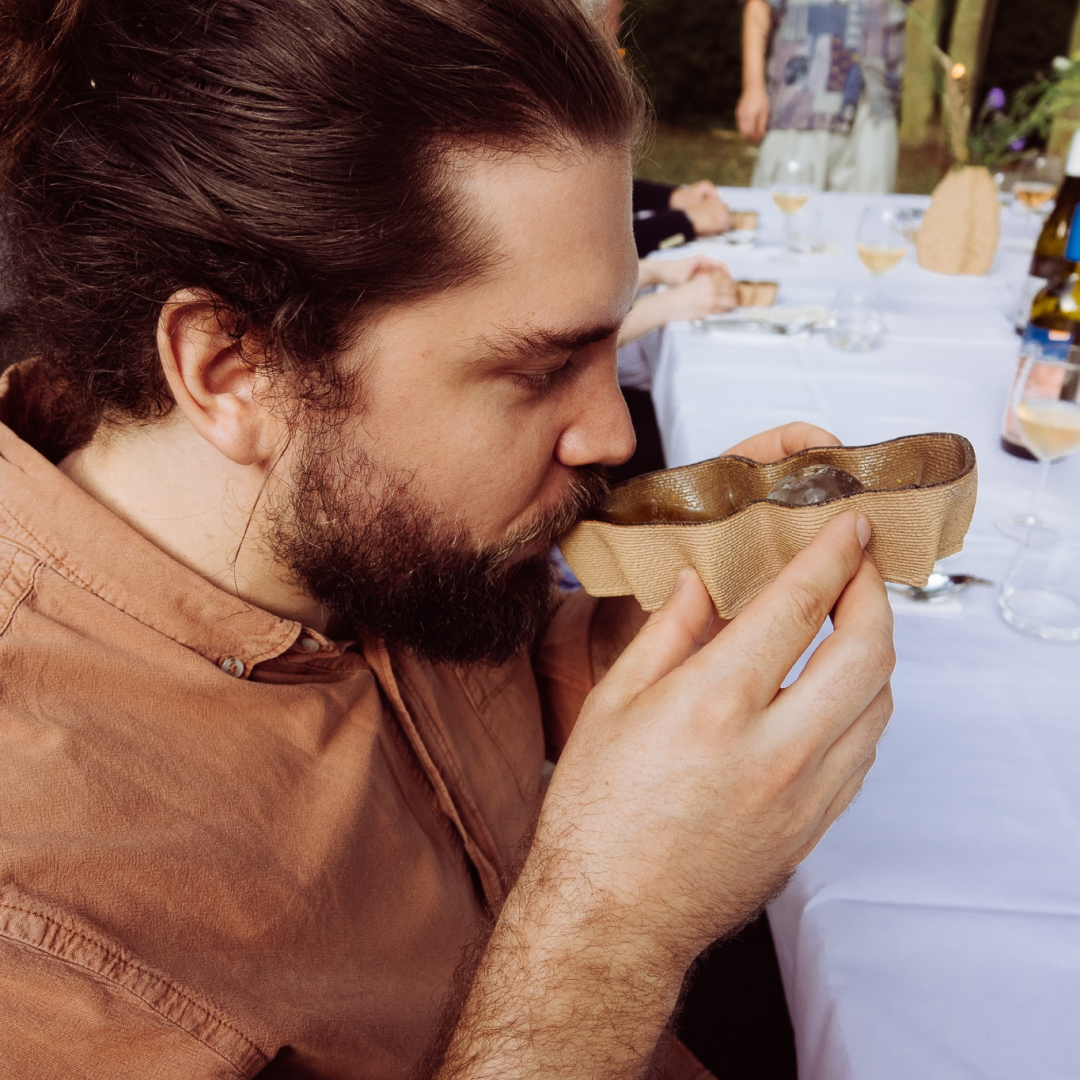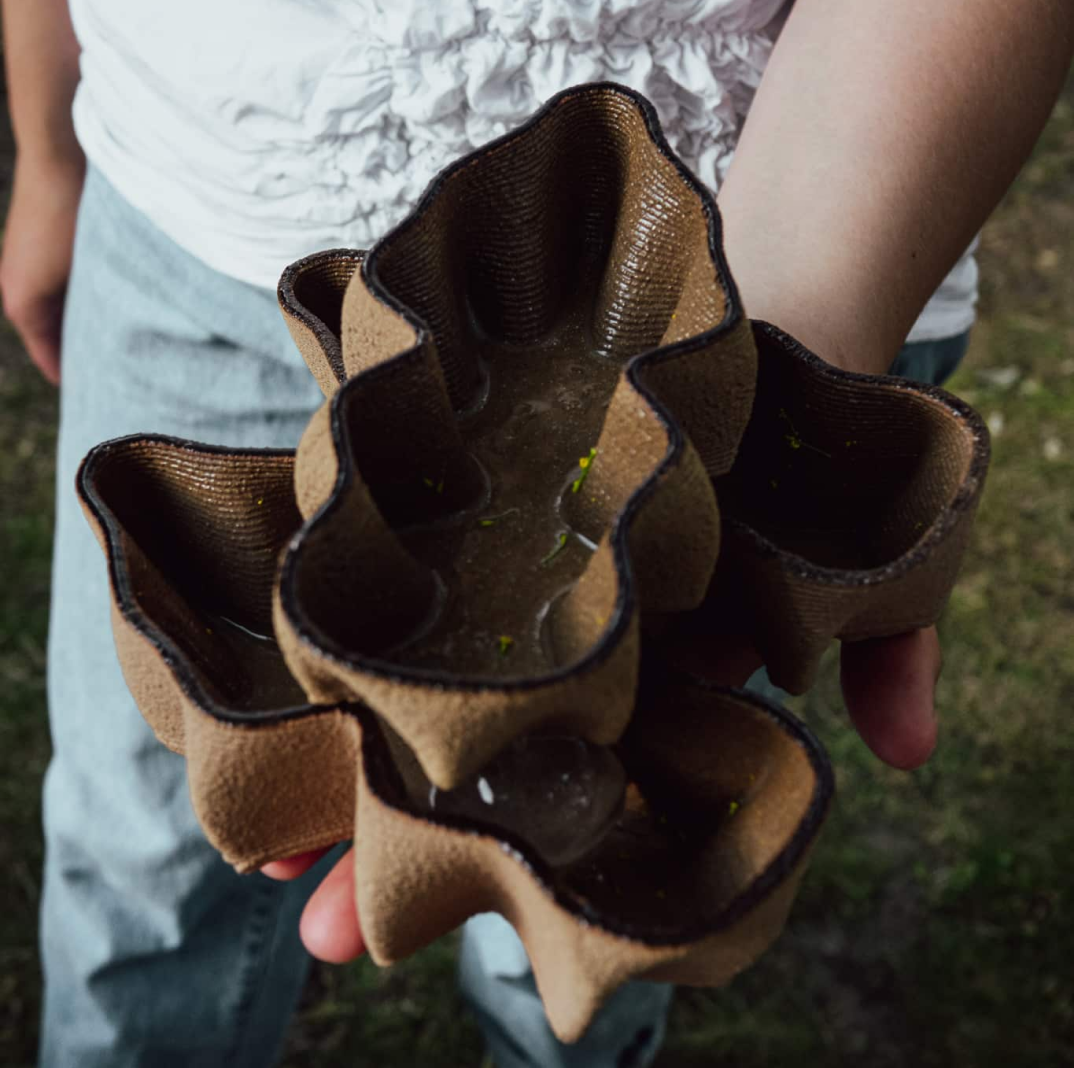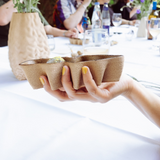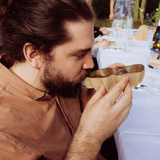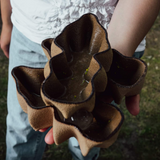 Organic Ceramic Bowl Violettes Brown
Tax included. Shipping calculated at checkout.
Diameter: ca. 16.5 cm

Height: 4 cm

Capacity: 150 ml
With its radical design, this contemporary ceramic bowl offers a dining experience like no other. It's crafted to nestle perfectly between your fingers, allowing you to sip directly from the spout. This innovative shape defies conventional table settings, reminding us that, much like diverse cultures, cutlery need not be the only way. Drinking and eating  from the Violettes Bowl promises an unforgettable and truly unique gastronomic adventure in your fine dining.
Our Violettes bowl takes inspiration from the potato species known as 'Violettes,' originally found in Germany, France, and England. This extraordinary piece boasts a remarkable shape that invites you to embark on a culinary journey, whether enjoying soups, beverages or food in your fine dining experience. It´is made from a  brown stoneware, totally glazed inside and unglazed outside.

We strive for sustainability in each piece we craft, as we only use the clay we need, avoiding moulds, extra materials and resources. All our products are locally-produced, 3D printed, and hand-crafted finished in our Berlin studio. Each piece is unique; slight variations result from using local raw materials. We're proud to tell unique stories and contribute to a greener future, with our contemporary ceramics.

Material: Stoneware 

Suitable for hot or cold beverages
---
All pieces are dishwasher safe
Free shipping on orders over €50
Shipping within 10 - 14 business days
Organic Ceramic Bowl Violettes Brown