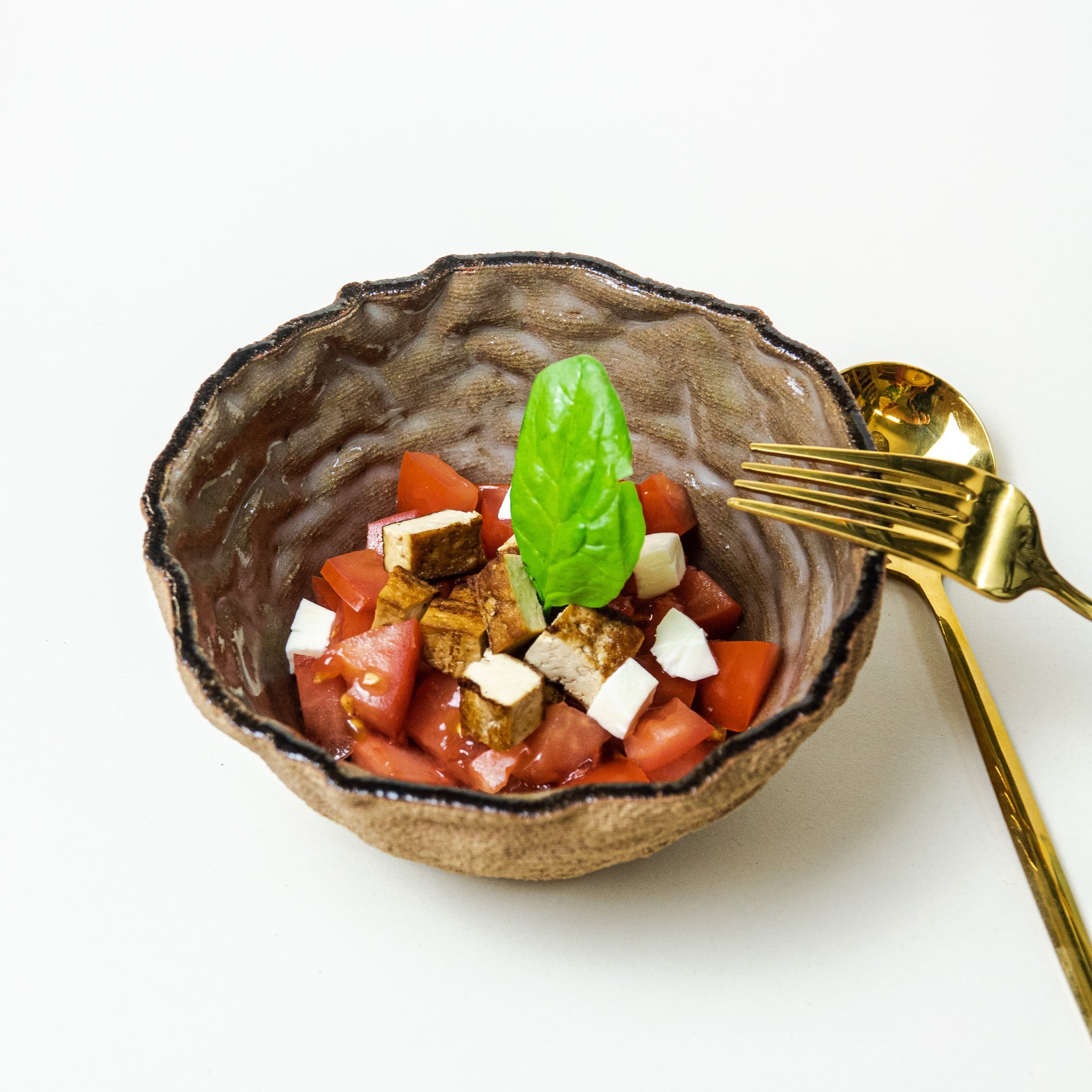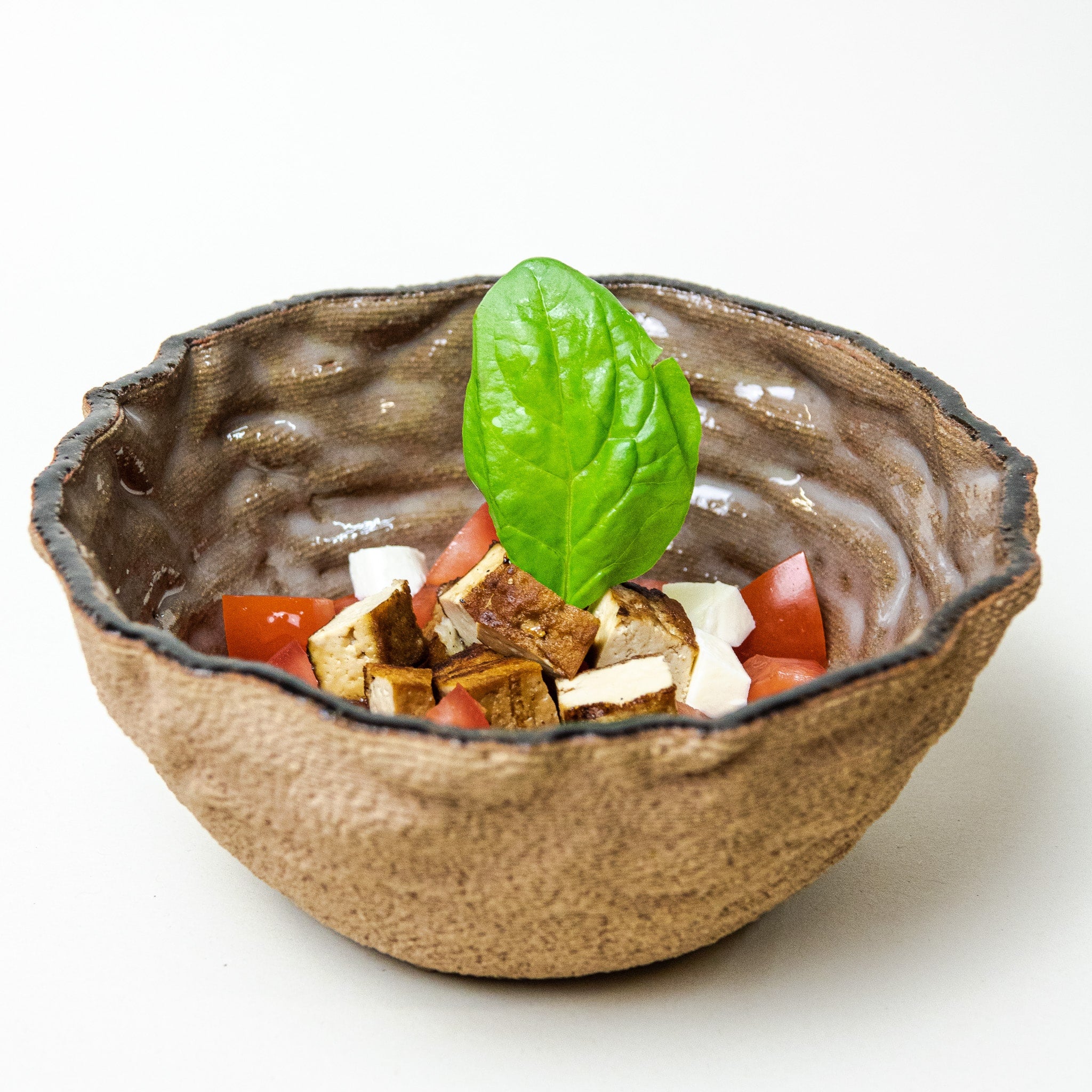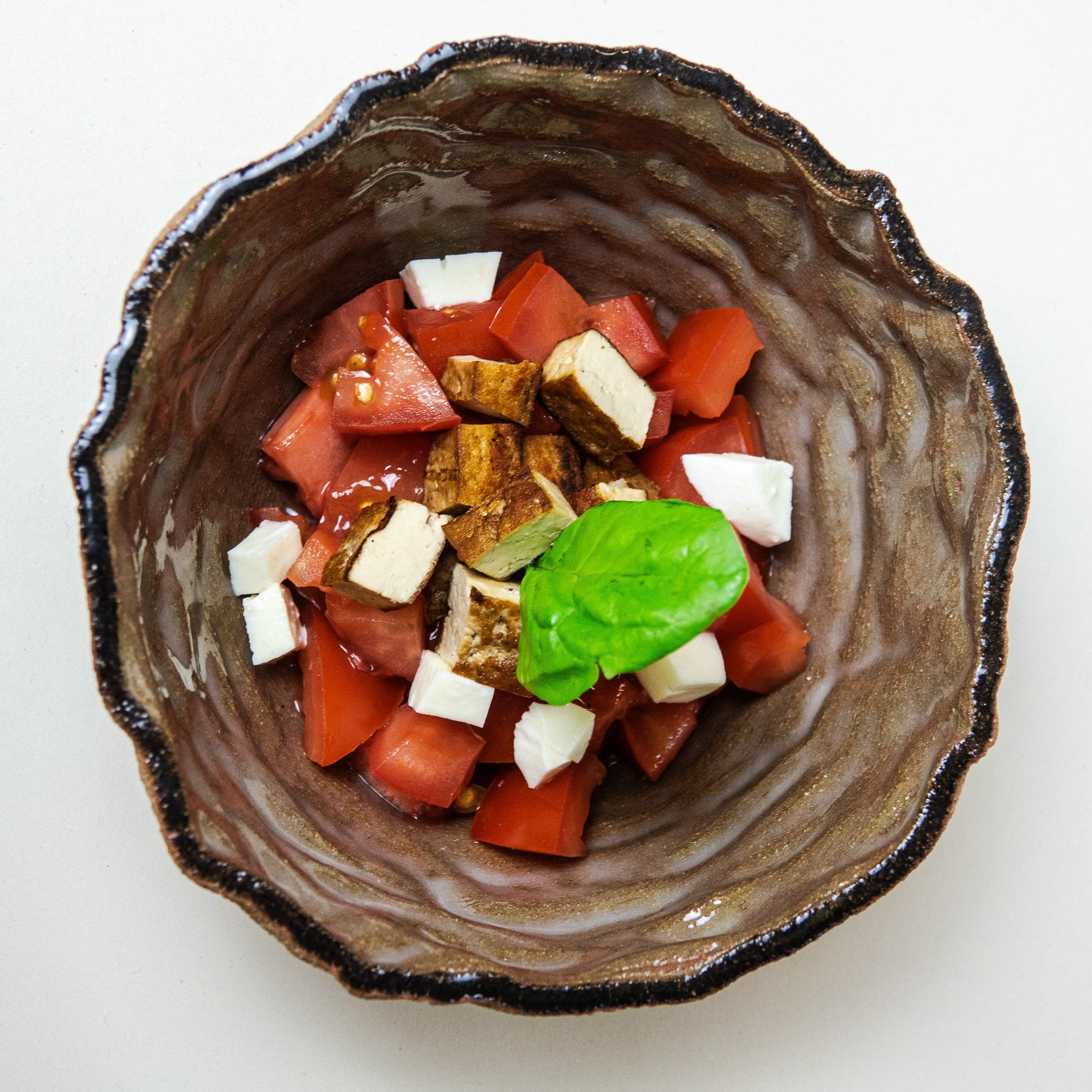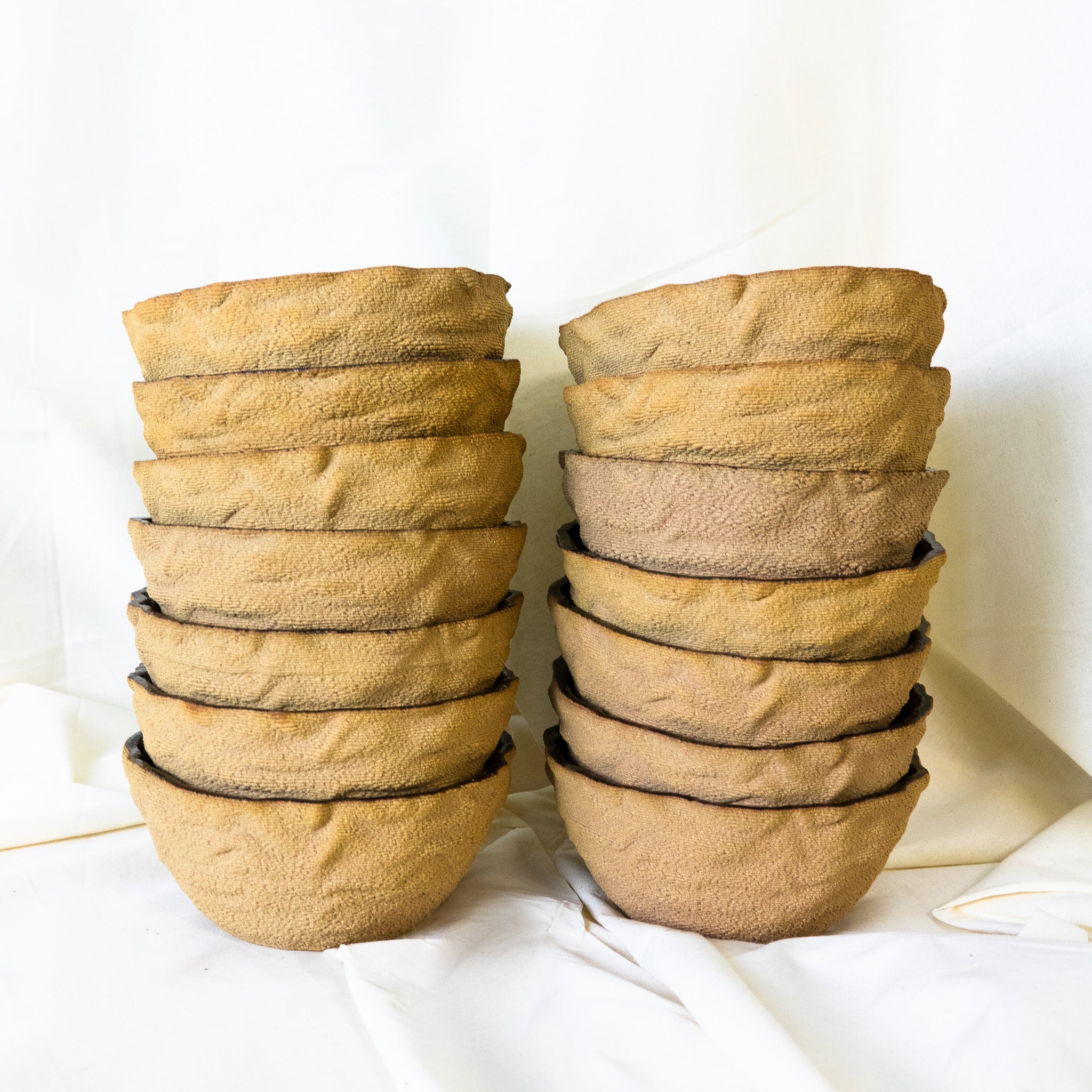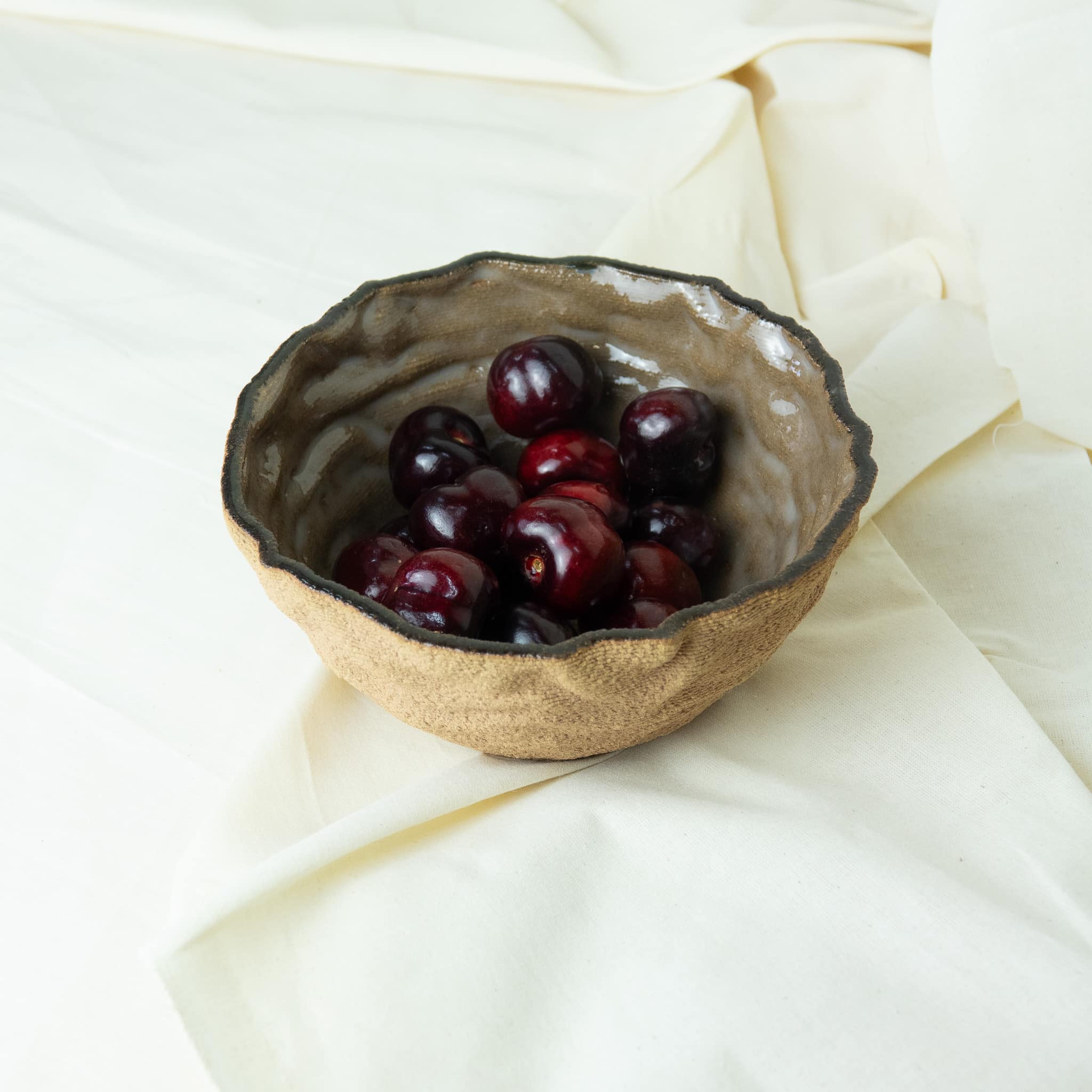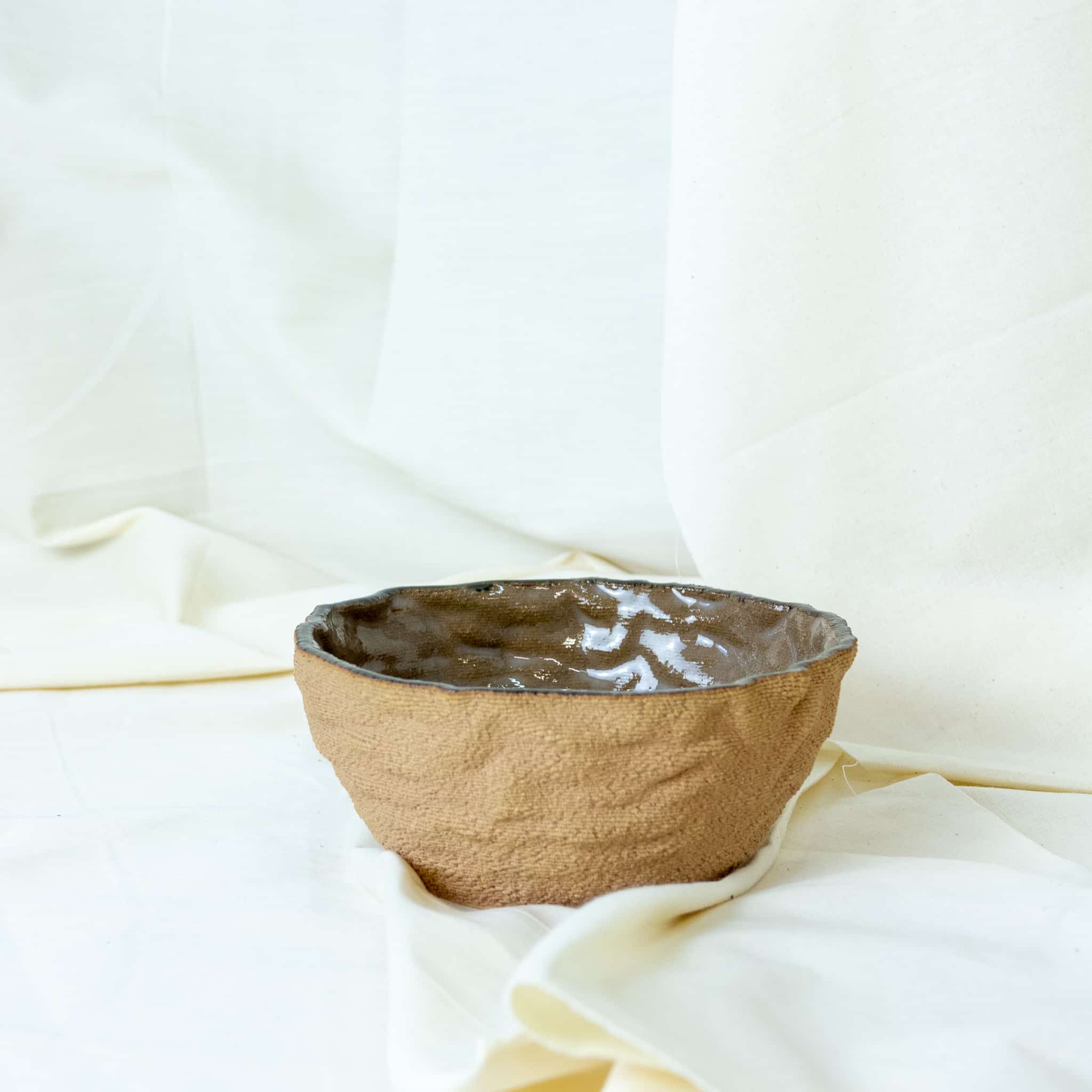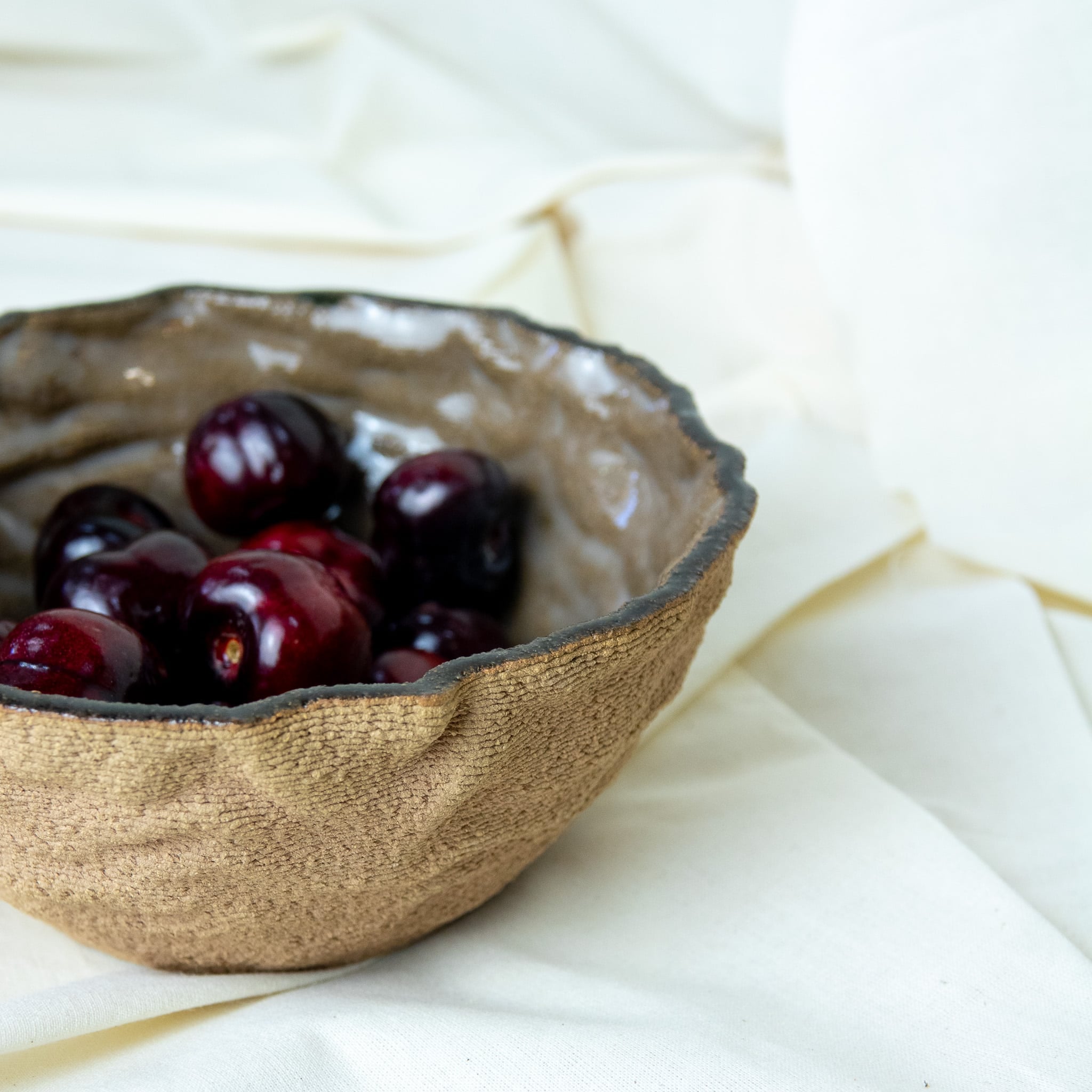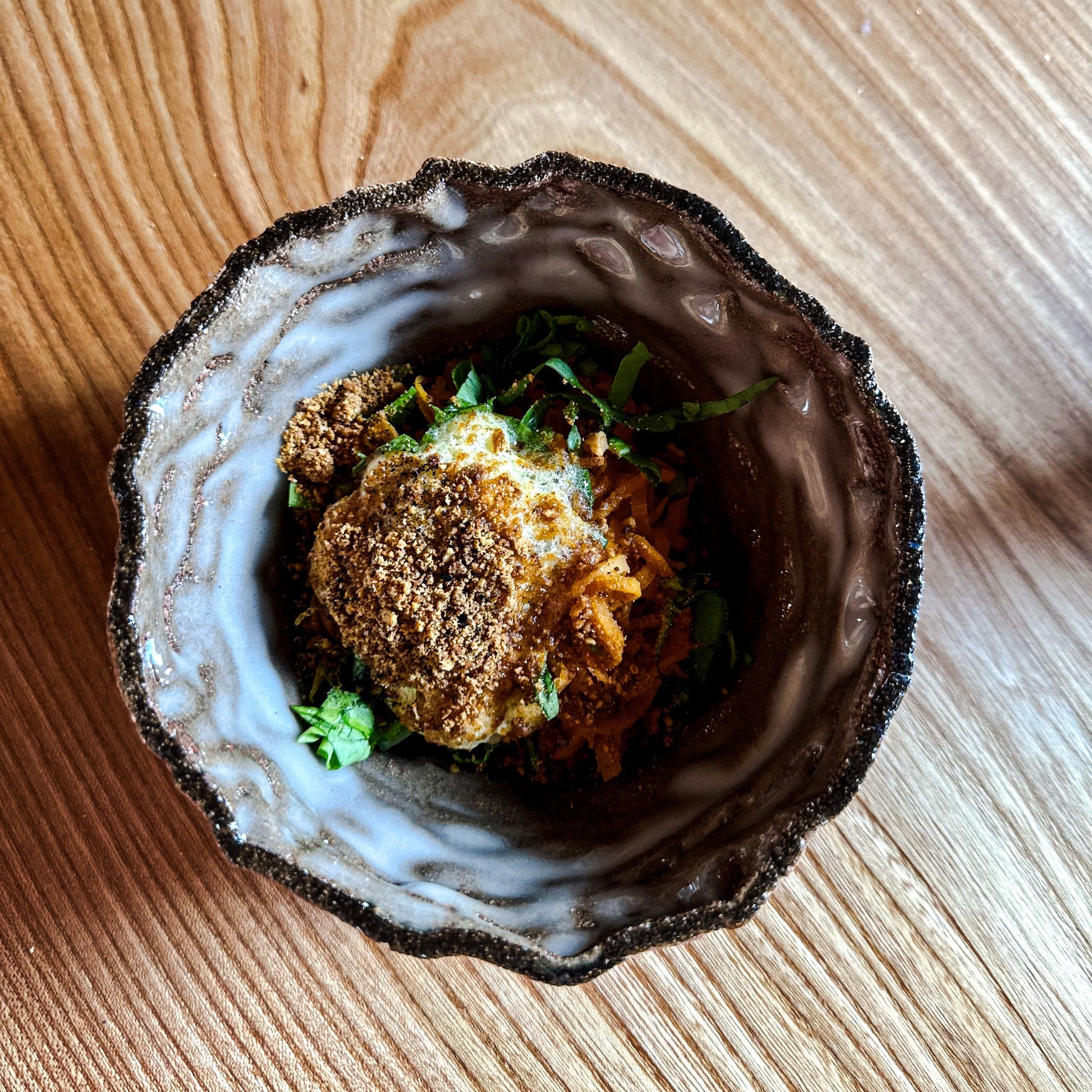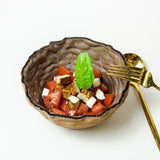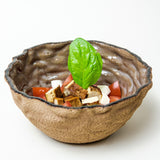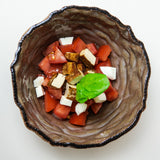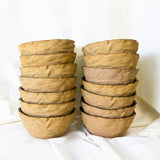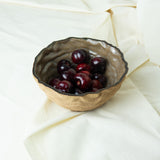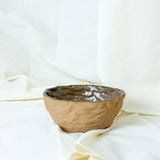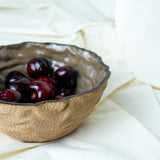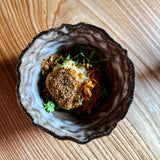 Matter Bowl - 3D Printed Ceramic Bowl
Tax included. Shipping  calculated at checkout.
Diameter: 14.5cm  Height: 6cm 
Crafted exclusively for renowned chef Virgilio Martinez's Central restaurant, ranked as the world's No. 1 from the 50 best restaurants list, our Matter Bowl express innovation in fine dining. Custom-tailored to meet the exacting standards of Chef Martinez, this bowl takes pride of place on the restaurant's elevated tasting menu.
Inspired by the rugged, earthy terrain of Moray in Cusco, Peru, situated at a breathtaking altitude of approximately 4,500 meters, the Matter Bowl embodies the essence of the land. Its organic, raw form pays homage to the rocky, clay-rich landscapes that shape the region. The idea behind this bowl is that you can feel and connect  with the very essence of the Earth itself.
What truly sets us apart is our unwavering commitment to excellence and sustainability. Each piece is a testament to our dedication, meticulously crafted, 3D printed, and hand-finished in our Berlin-based micro-factory, using locally sourced raw materials. While each piece is unique, embracing the clay's innate freedom, it may exhibit subtle variations. With the Matter bowl, you not only elevate your culinary arts  but also contribute to a greener, more sustainable future.
Material: Stoneware ceramic
---
All pieces are dishwasher safe
Free shipping on orders over €50
Shipping within 10 - 14 business days
Matter Bowl - 3D Printed Ceramic Bowl