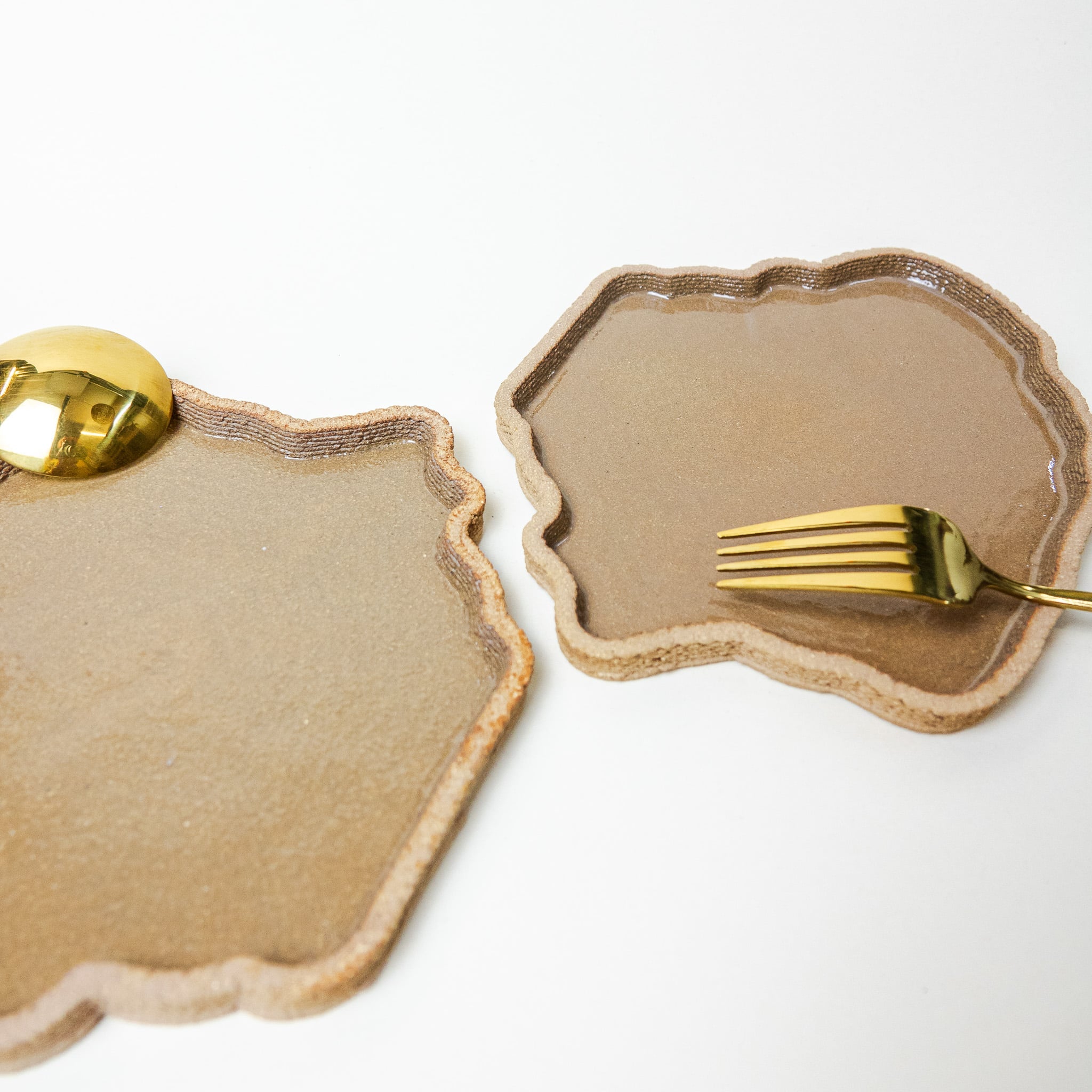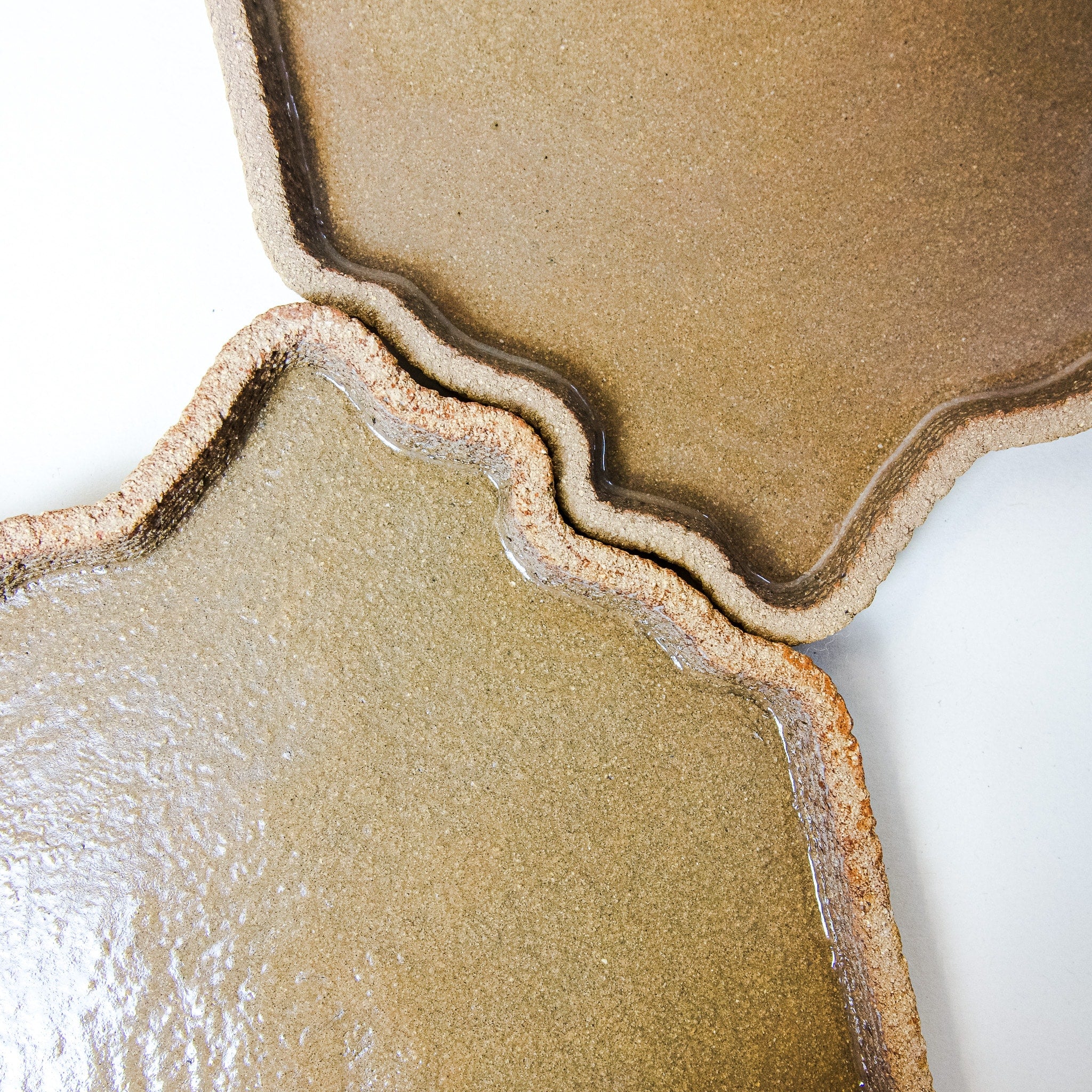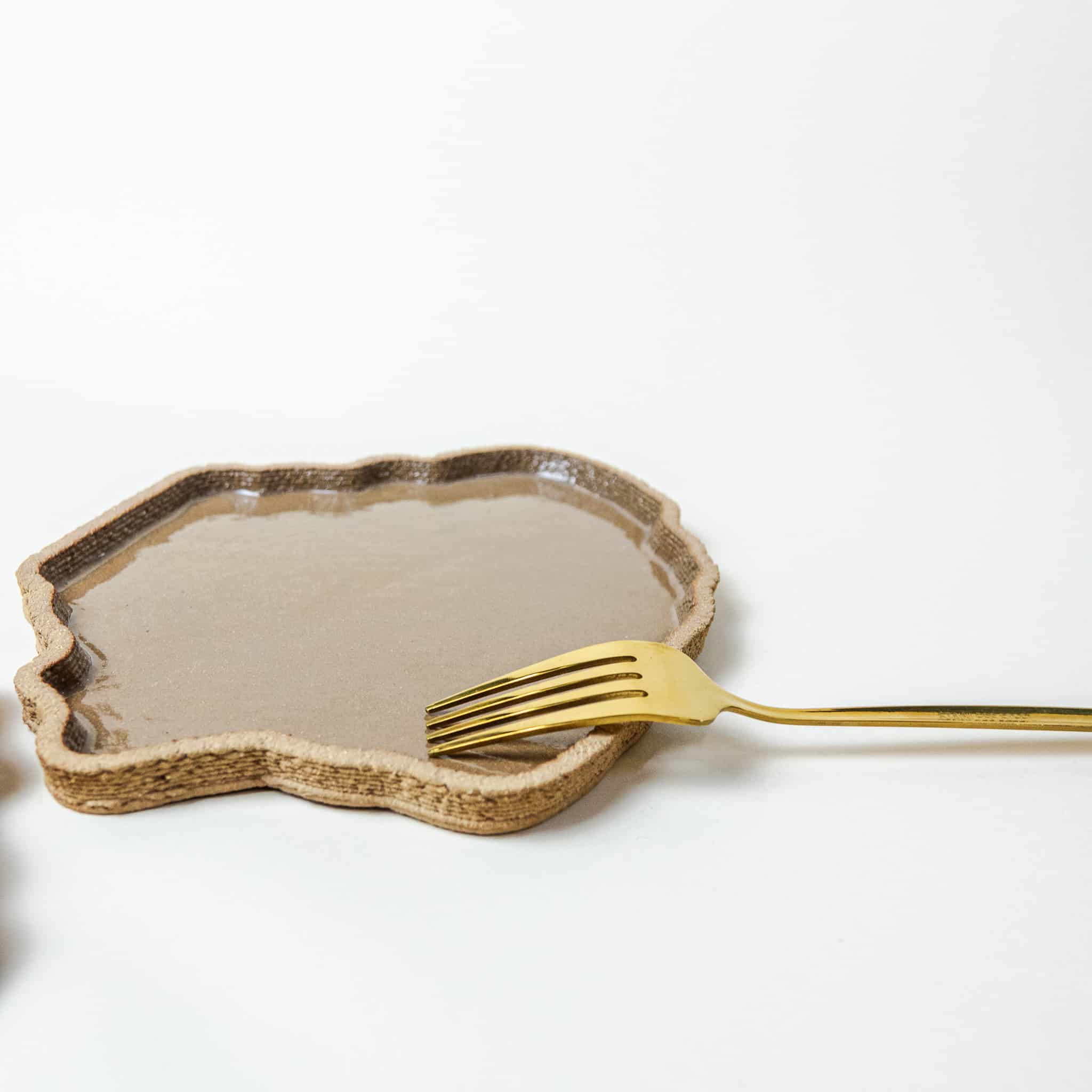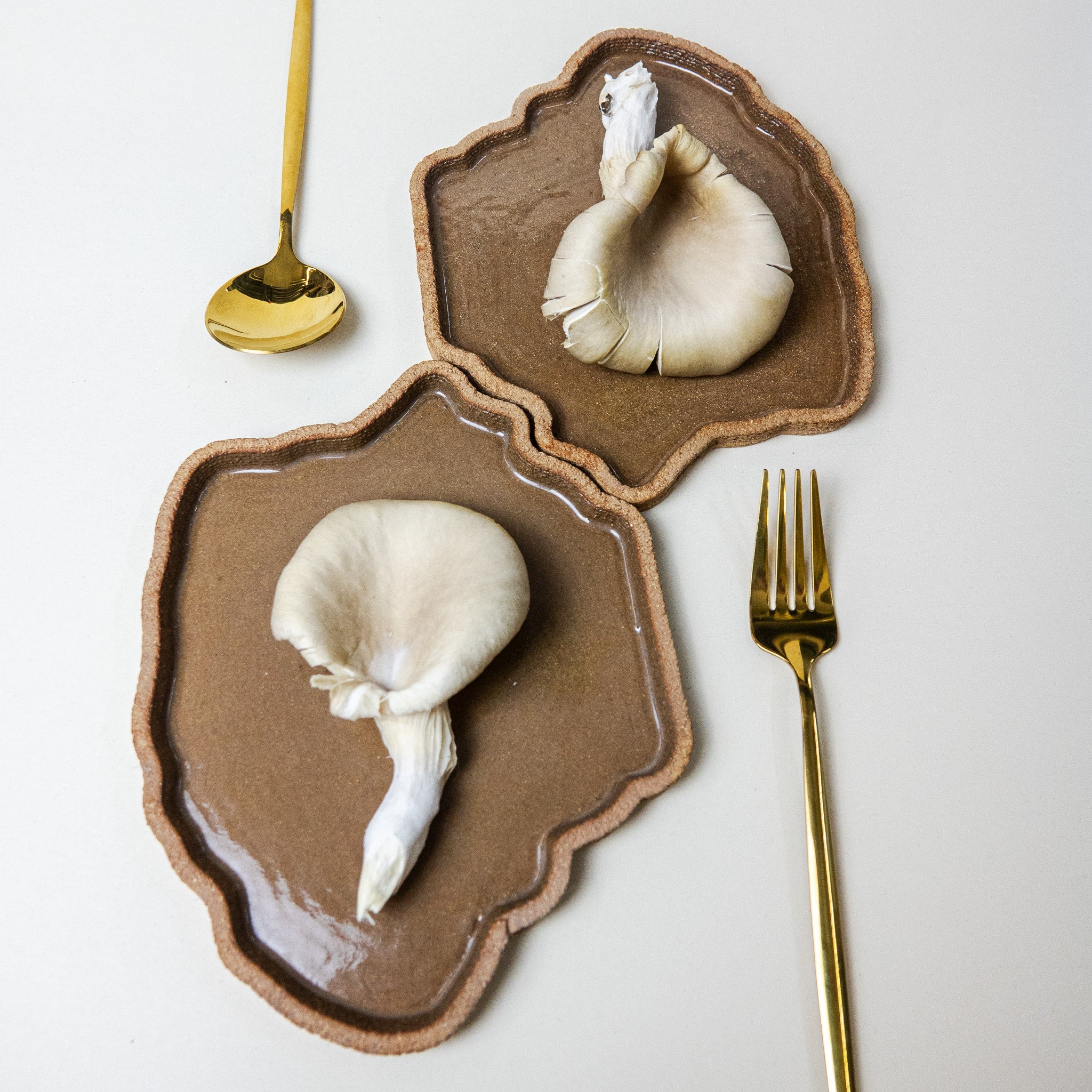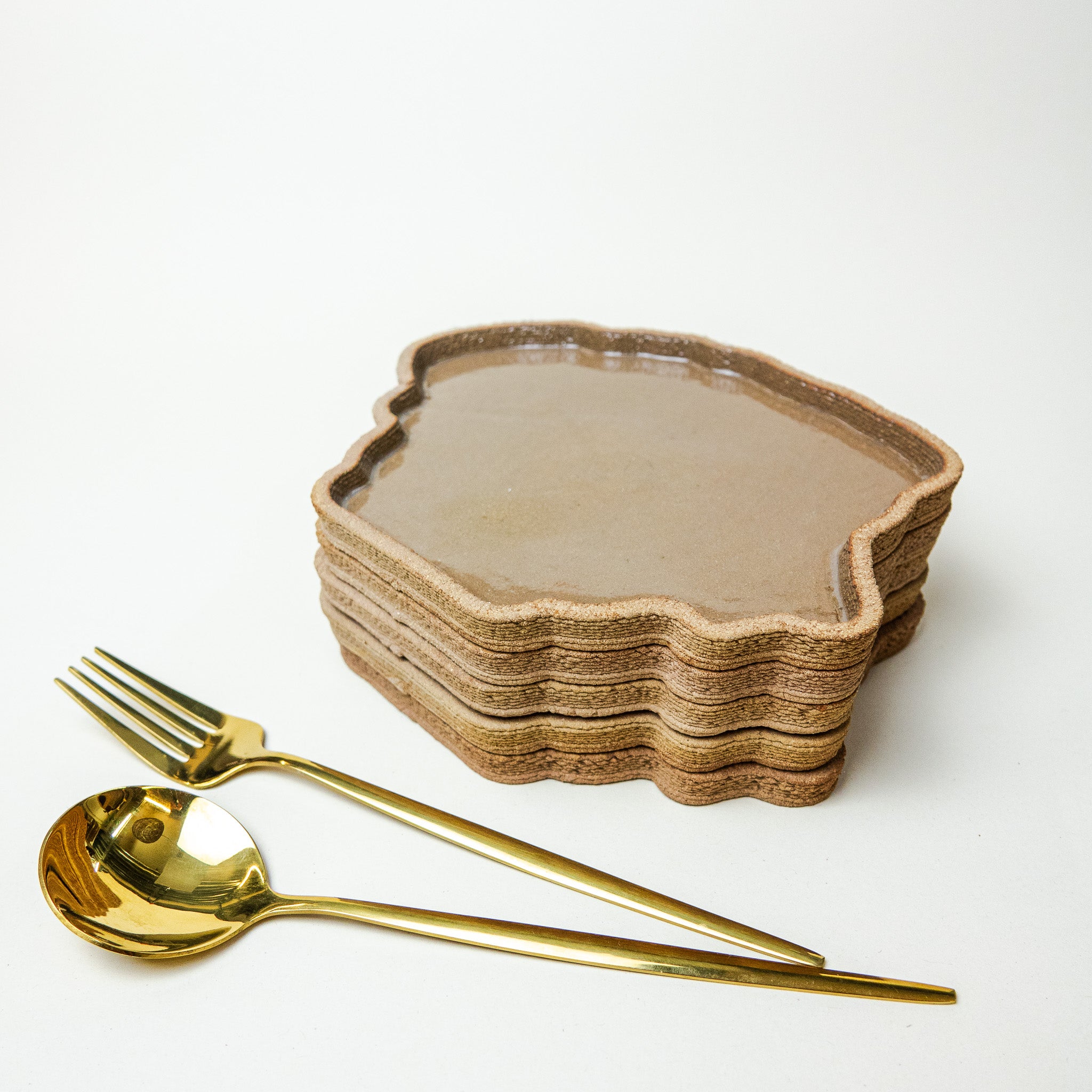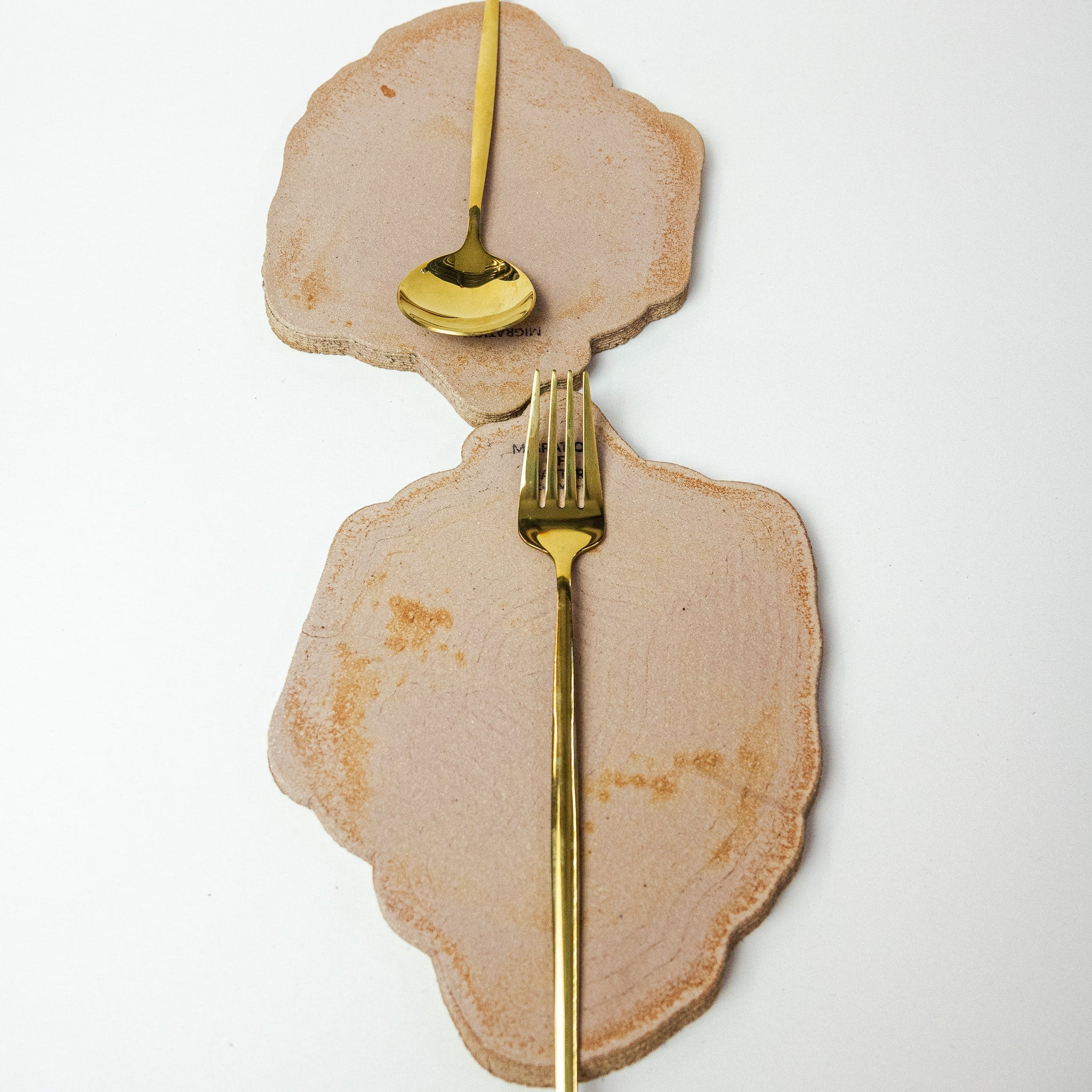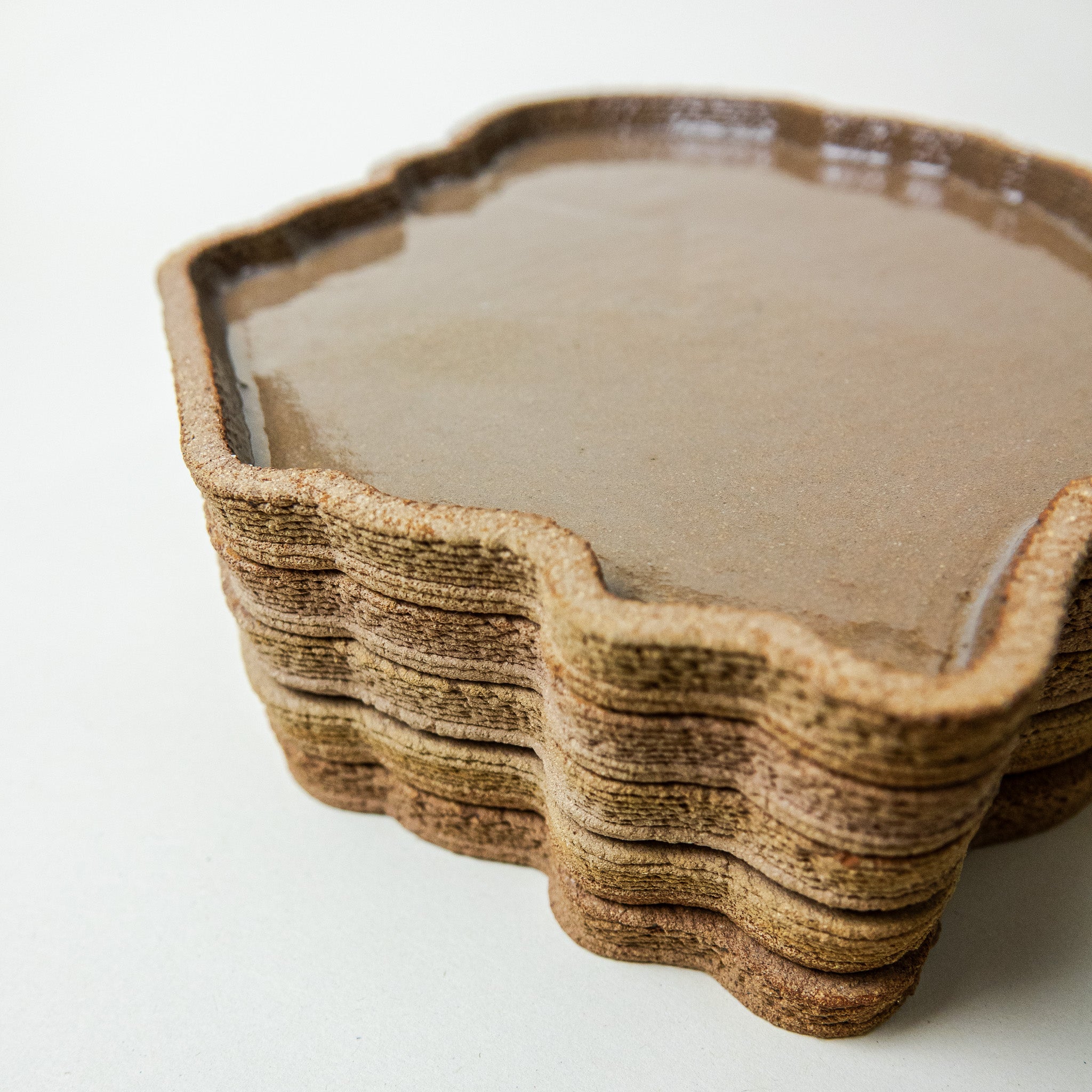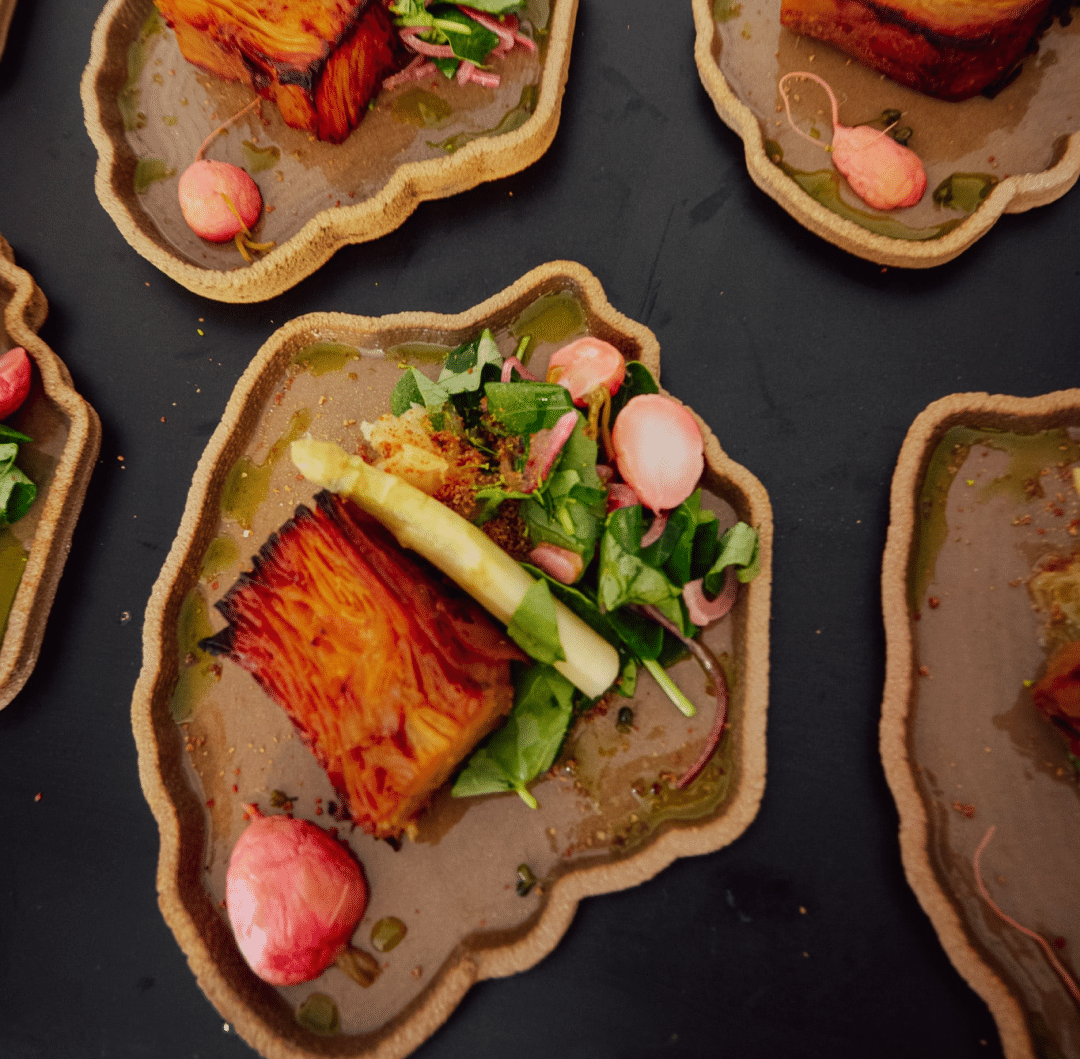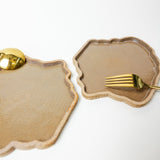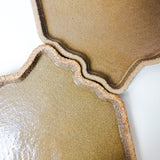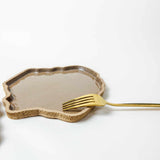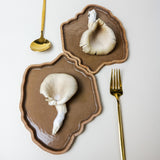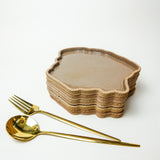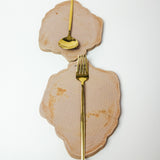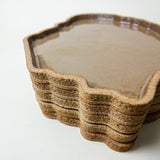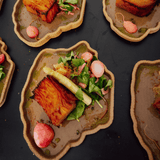 Dinner plate Bovista brown
Tax included. Shipping calculated at checkout.
Diameter: 20,5cm  Height: 1,5 cm 
Culinary Artistry Inspired by Nature
Bovista starter plate, is a plate that draws inspiration from the native Bovista mushroom found in the Brandenburg countryside of Berlin, Germany. This exquisite dining plates set, captures the essence of the mushroom's earthy and voluptuous shape. Meticulously designed through a fusion of historical research, form, and function, the Bovista 3d printed ceramic plate showcases its organic edges and alluring curves.
A canvas for culinary creativity, it invites imaginative and diverse interactions at the table. This fine yet earthy form carries a palpable vibrancy as you engage with it. The Bovista plate is the perfect choice for side dishes or serving tapas and small portions, adding a touch of natural elegance to your dining experience.
We strive for sustainability in each piece we craft, as we only use the clay we need, avoiding moulds, extra materials and resources. All our products are locally-produced, printed, and hand-crafted finished in our Berlin studio. Each piece is unique; slight variations result from using local raw materials. We're proud to tell unique stories and contribute to a greener future, with our contemporary ceramics.
Material: Stoneware ceramic

Color: Natural Stoneware caramel brown

Burn Temperature 1220°
---
All pieces are dishwasher safe
Free shipping on orders over €50
Shipping within 10 - 14 business days
Dinner plate Bovista brown