A Gastronomic Revolution in Tableware. 3D Printed Sustainable Ceramics for a sustainable restaurant. Discover our bespoke custom ceramic tableware, 3D Printed and handcrafted in our Berlin studio. We´re using 3D design and 3D Printing to push the frontier of ceramic design. Renew the dining experience with unique & contemporary ceramics that bring a new aesthetic to your tabletop. Made for chefs, foodies and culinary enthusiasts, tailored to their requirements, our sustainable 3D printed ceramic tableware merges digital precision with traditional craftsmanship, for an use of everyday.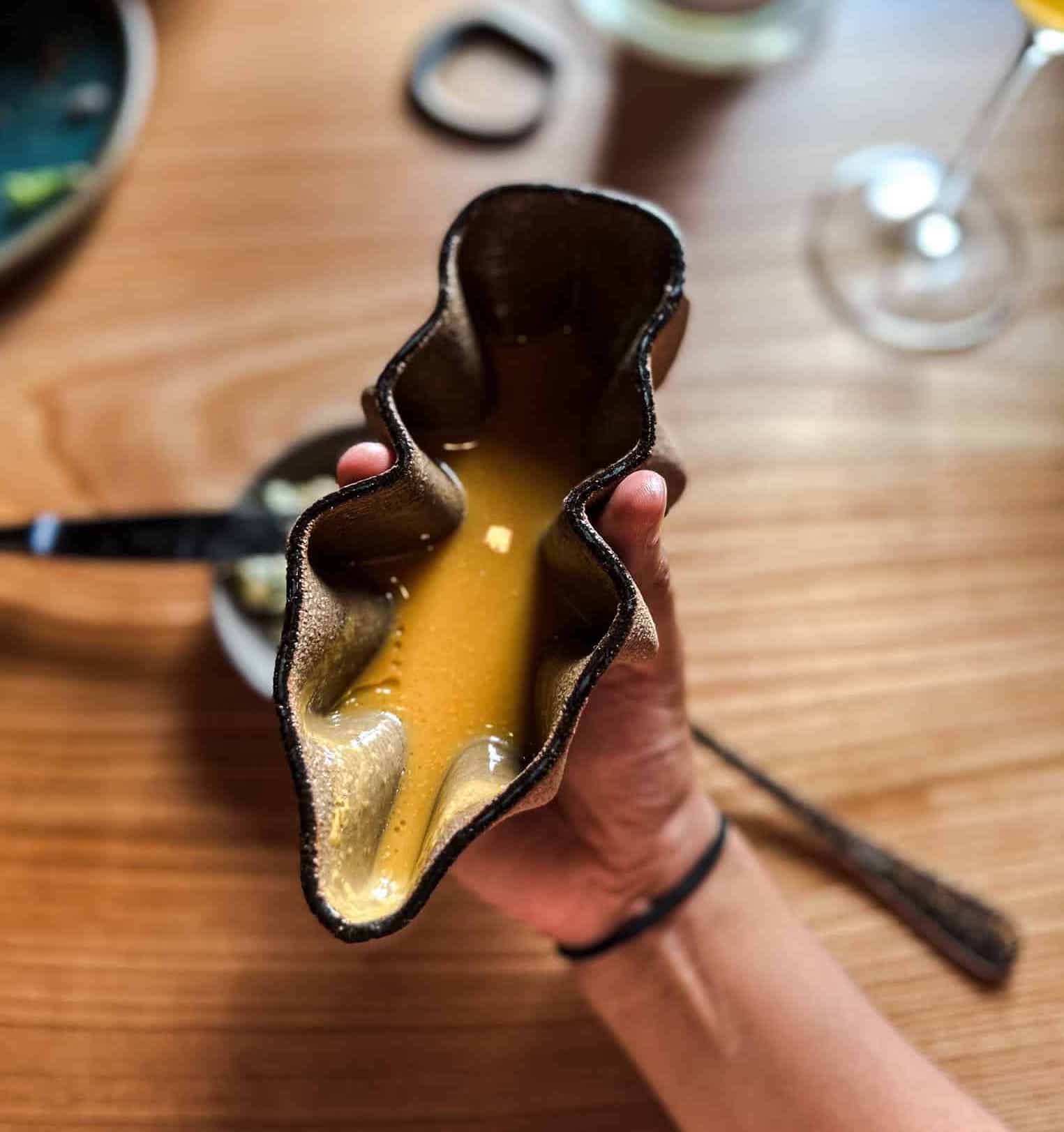 Sustainability
Minimizing Waste and Maximizing Creativity in our ceramic production. At MoM we don't need the use of extra materials such as plaster molds and storage space. This makes us, save energy and consume and produce significantly less waste in our production as we only consume the clay we need.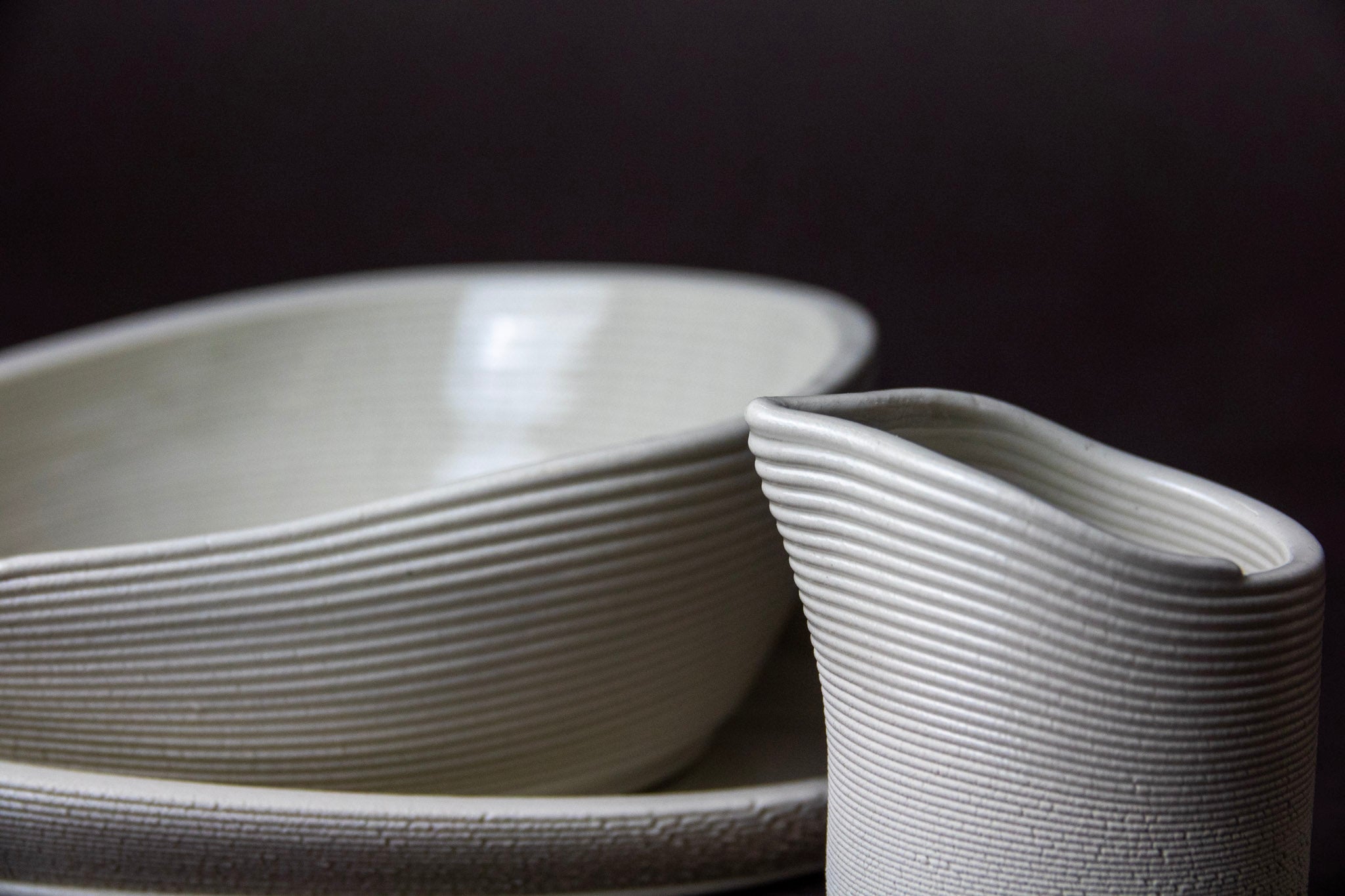 Bespoke Design
We will work with you to create a piece that matches your restaurant's style, color palette, and ambiance. We have experience in a variety of clays, and will bring our unique product design backgrounds to create something special, just for your dish and style.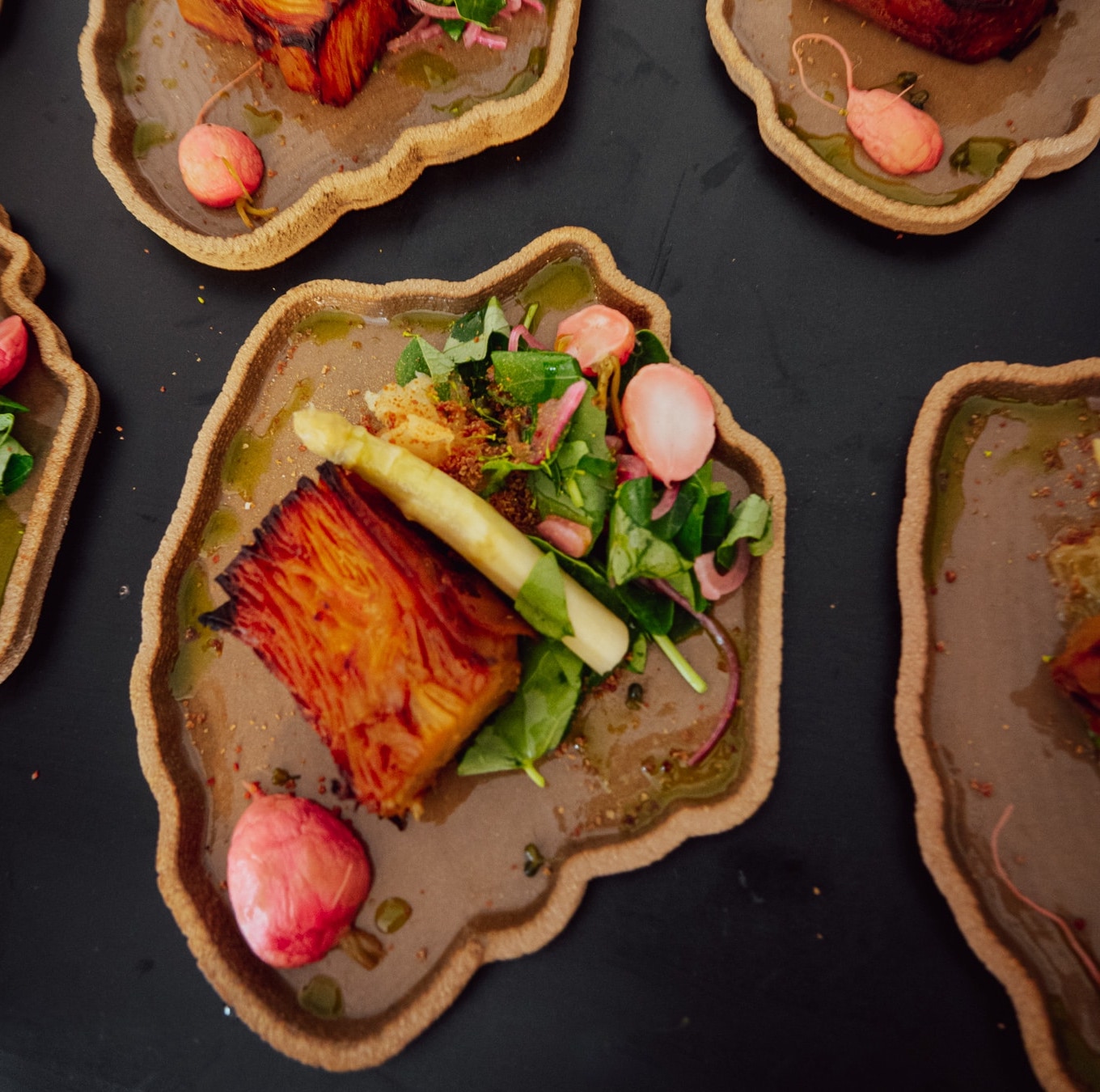 Designed for durability
We know from working with our current clients that durability is paramount. In addition to the core strength of our clays, increased wall thickness, and glazing, our production process pairs a robust 3D printing method with additional handcraft techniques and finishing to make our pieces last.
"We are passionate about seeing the culinary artwork of creative chefs, who are able to create something new, unique and special by combining their art with our functional & artistry 3D printed ceramic tableware. Offering a unique and different gastronomy experience to its guests, out of the standard."
CINDY VALDEZ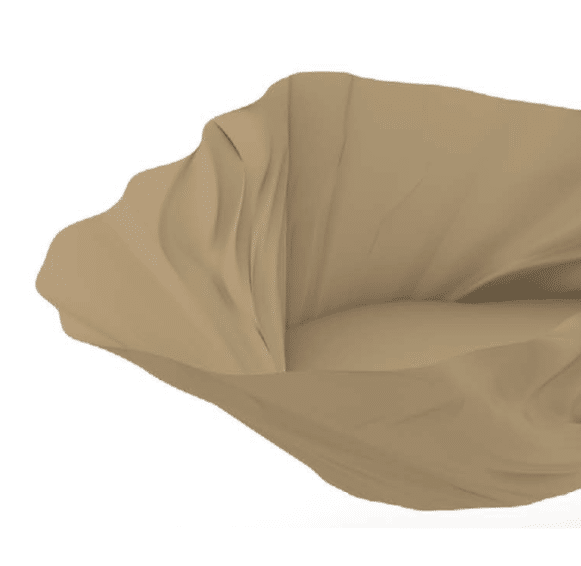 1. Custom & Parametric Design
Using digital tools and drawing inspiration from nature is how we create unique and bespoke shapes, never seen before. Technology opens up the possibilities to create from very simple and minimalistic shapes to very complex ones. We specialise in custom design, shapes and sizes, according to the essence of each client, which we then see reflected in physical printed clay pieces.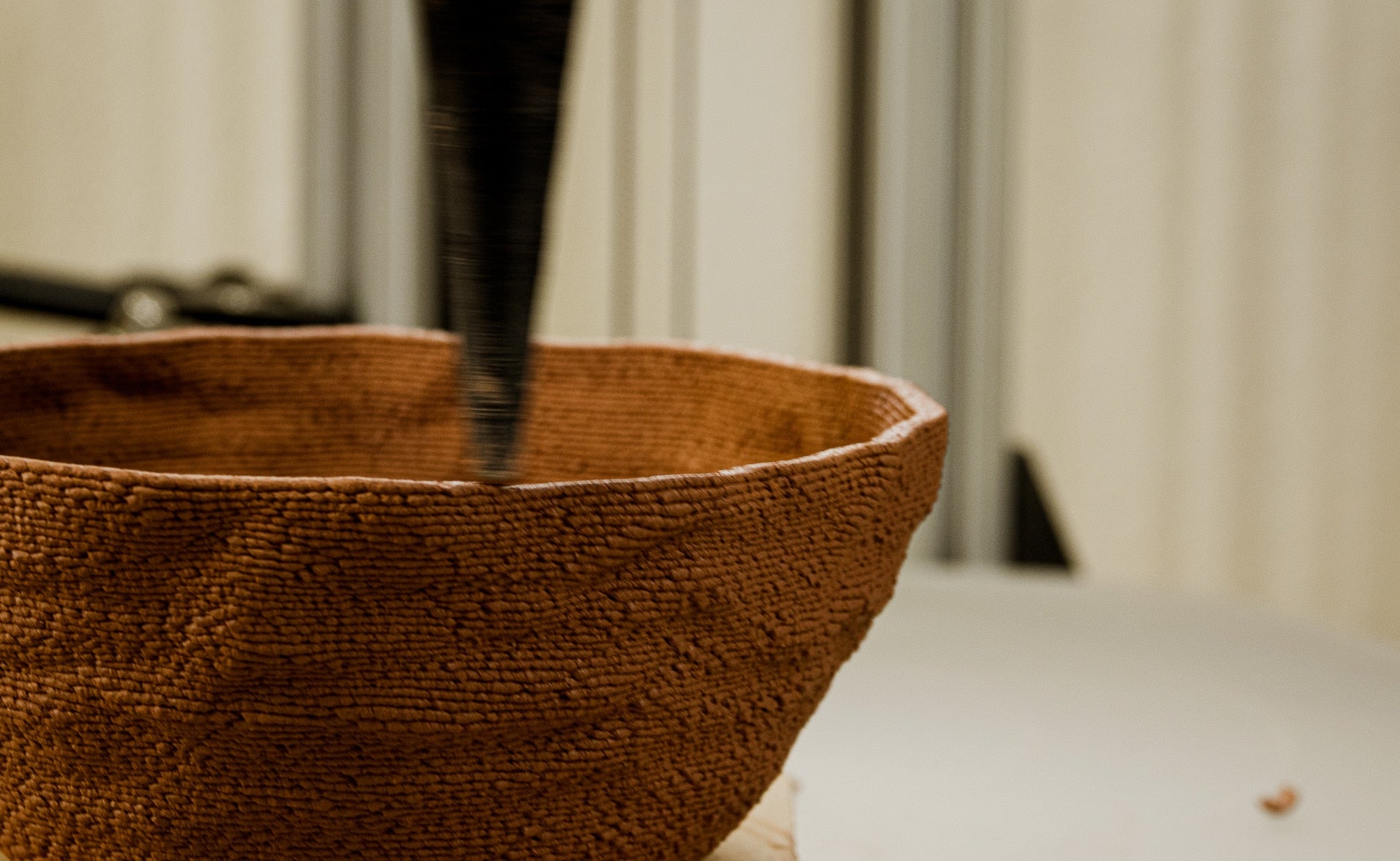 2. Ceramics 3D printing
We have been working in order to improve the print quality and production of a unique series of ceramics. We are merging our skills in 3D printing, ceramics, parametric design, electronics and model making to provide something unique and innovative.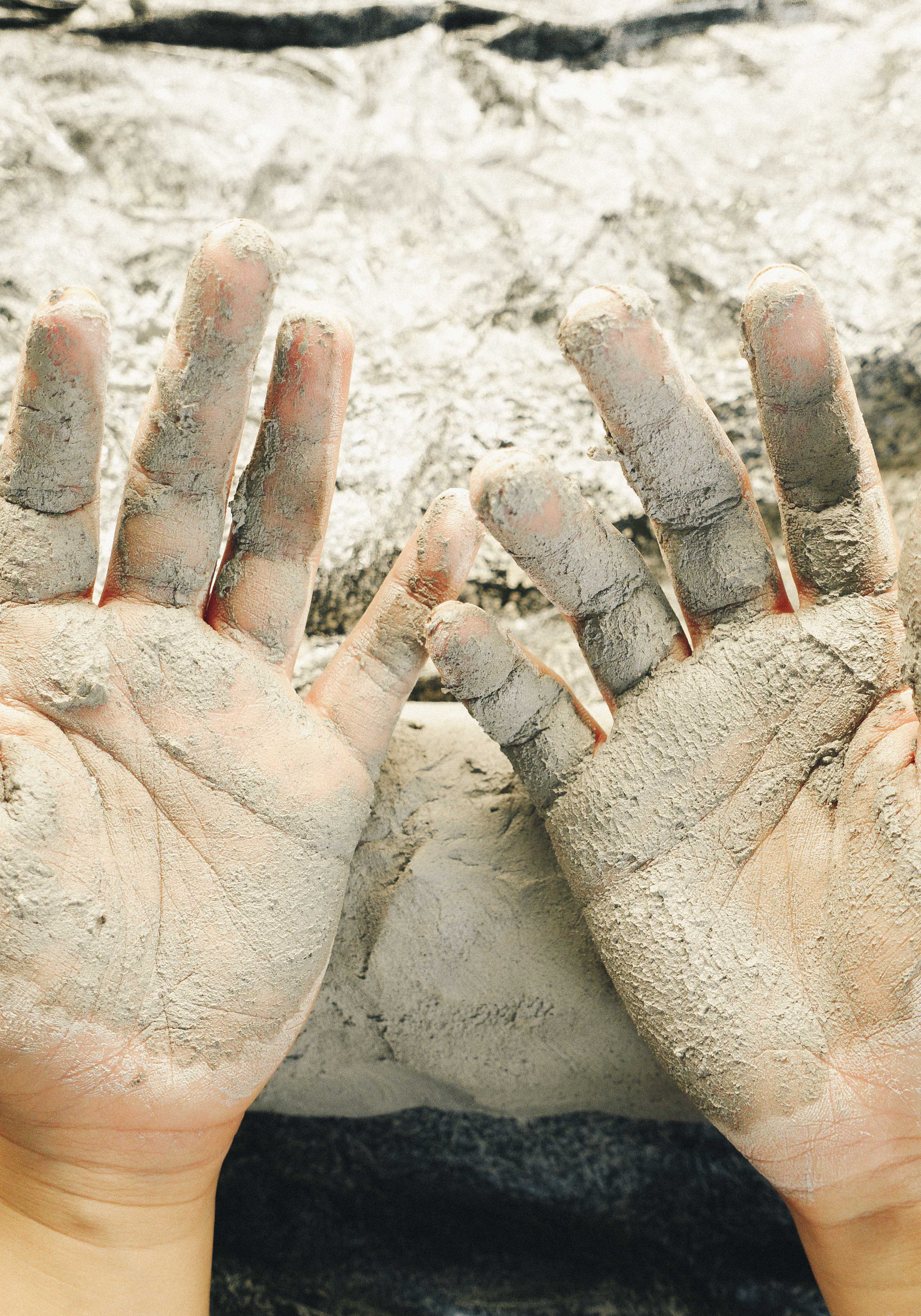 3. Handcrafted
We take pride in employing traditional ceramic techniques, clay processing and hand finishing of each item, ensuring the utmost attention to detail. It is an intersection between ceramic craftsmanship and digital.